Designing a woven blanket for Slowdown Studio in Australia. For sale in their online shop, limited edition of 25 pieces.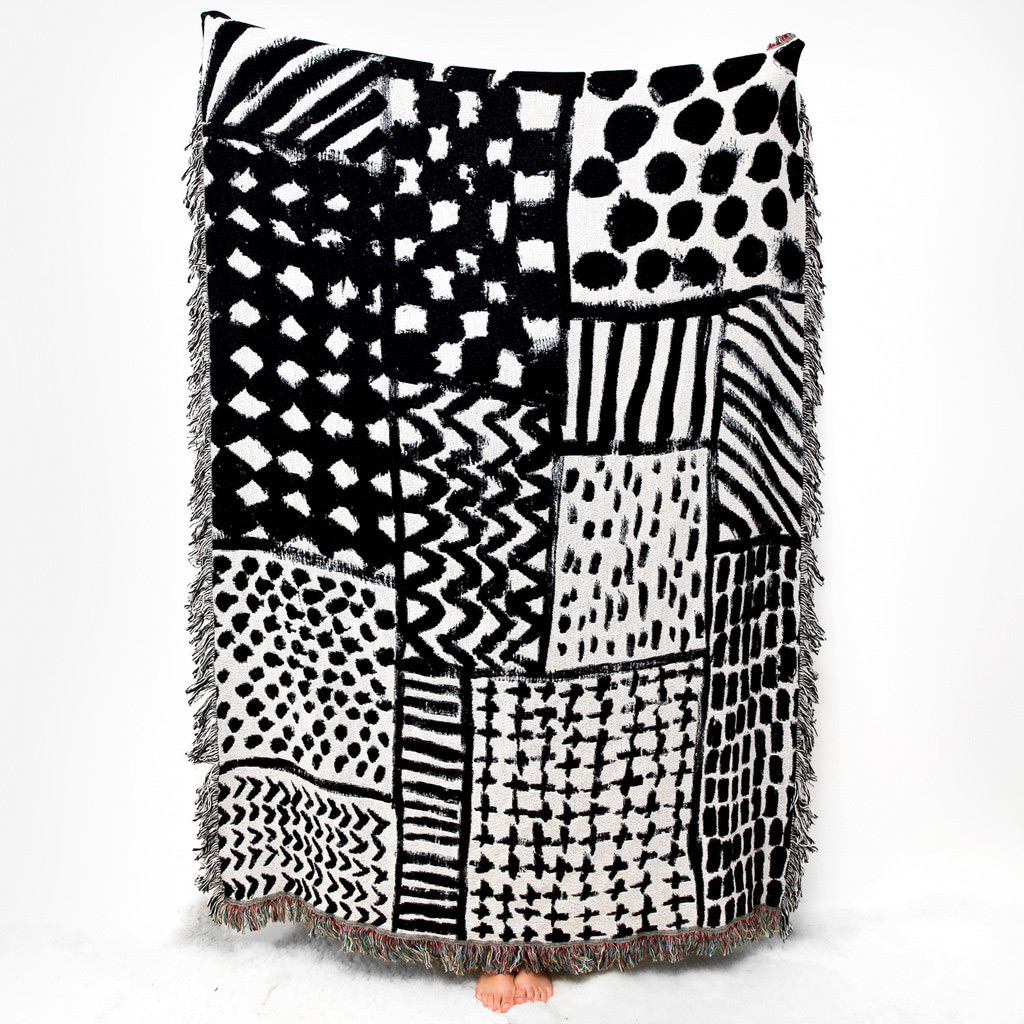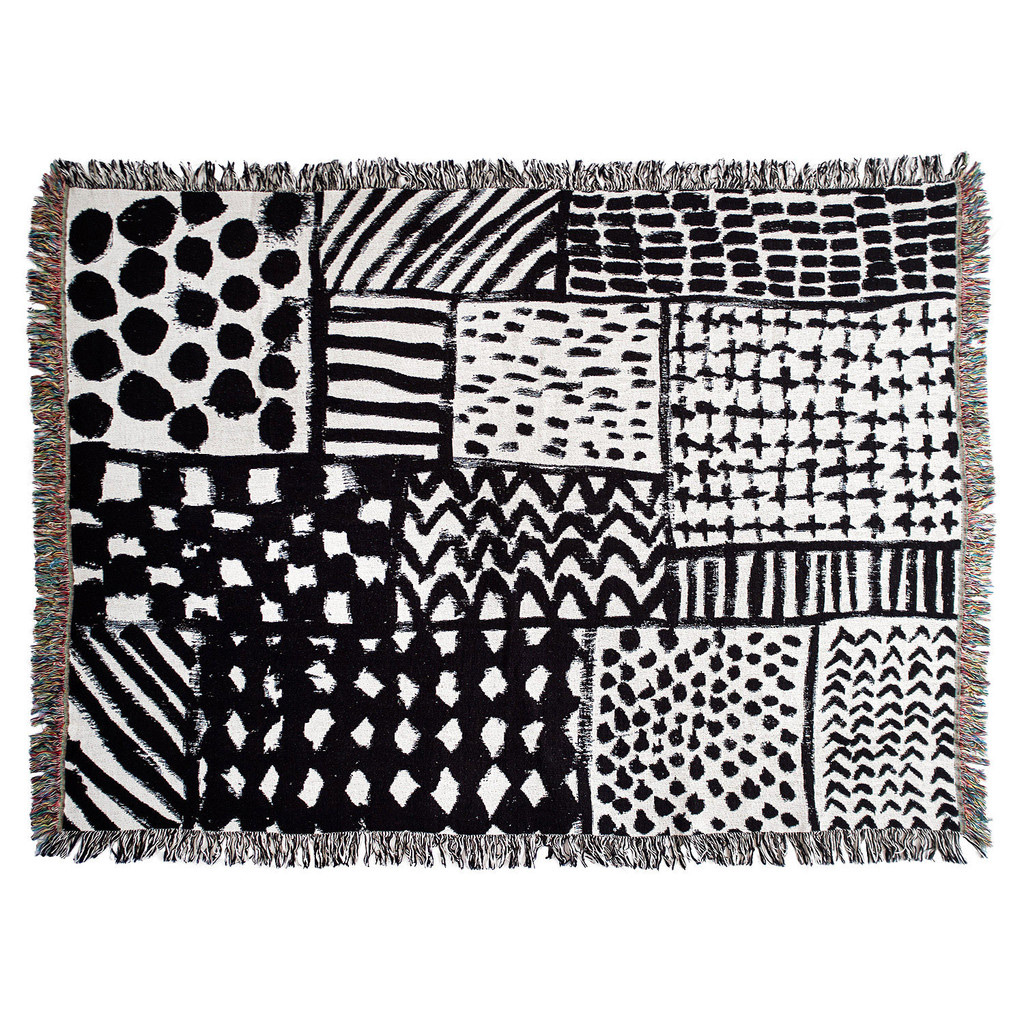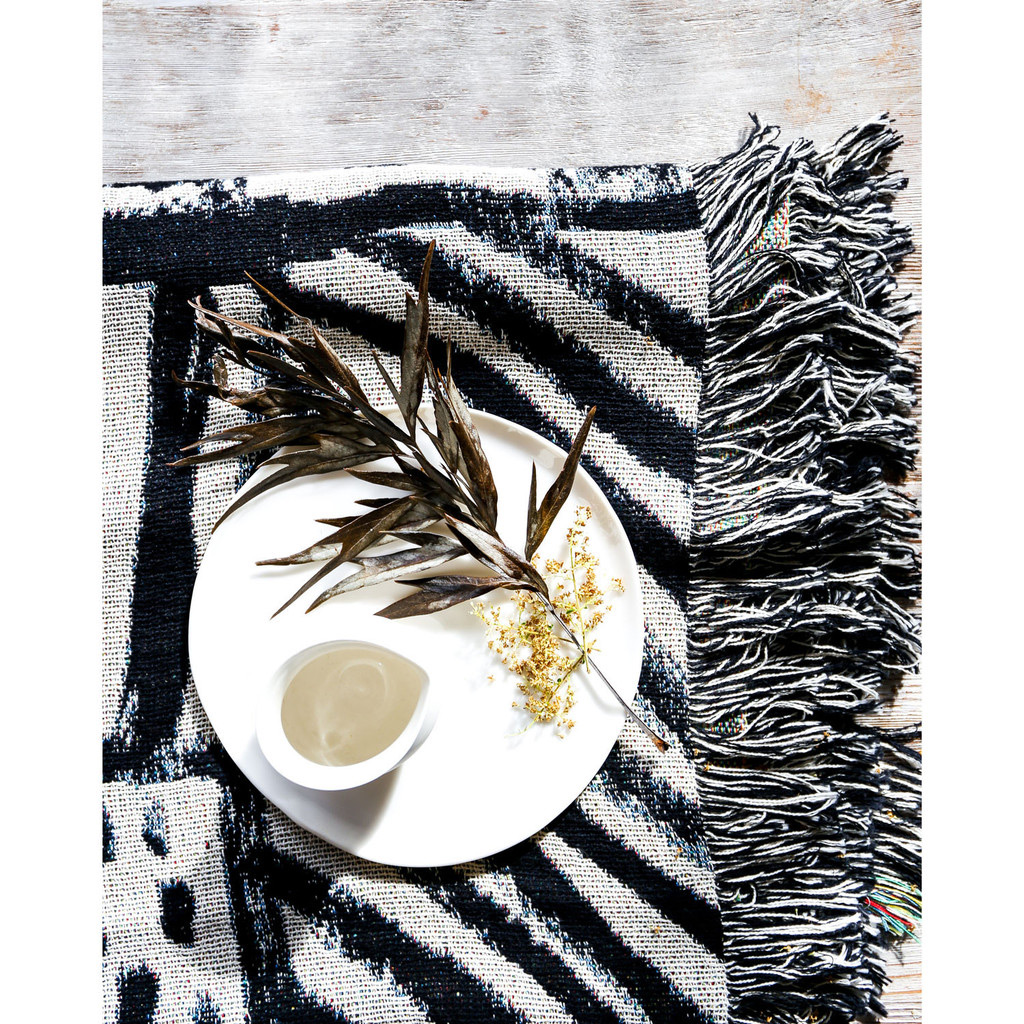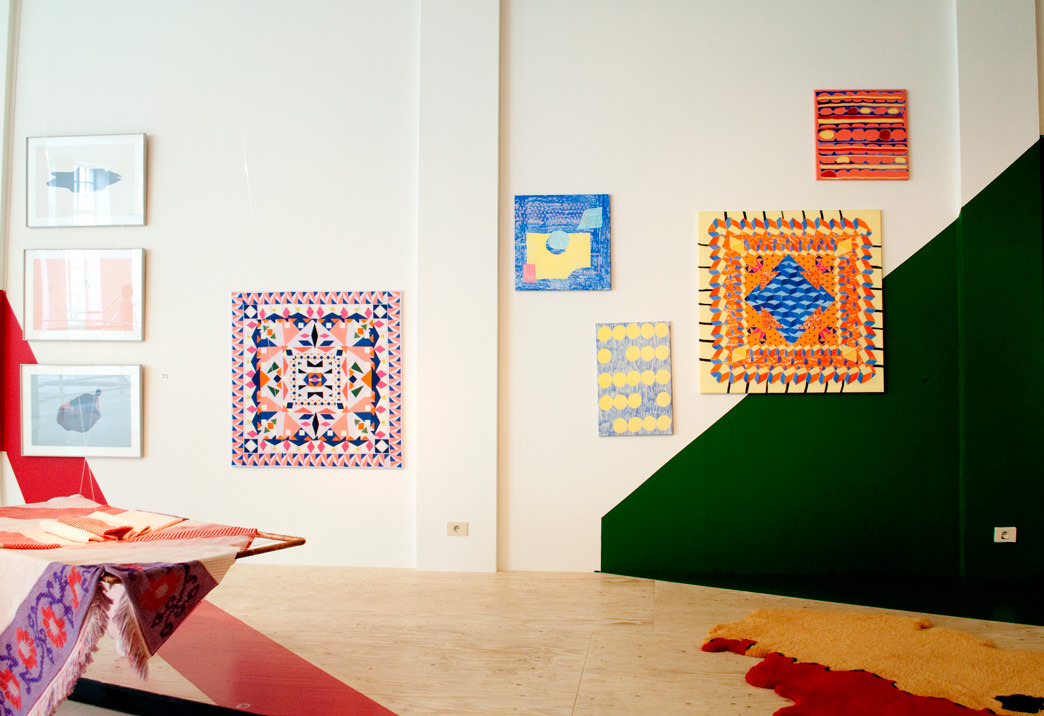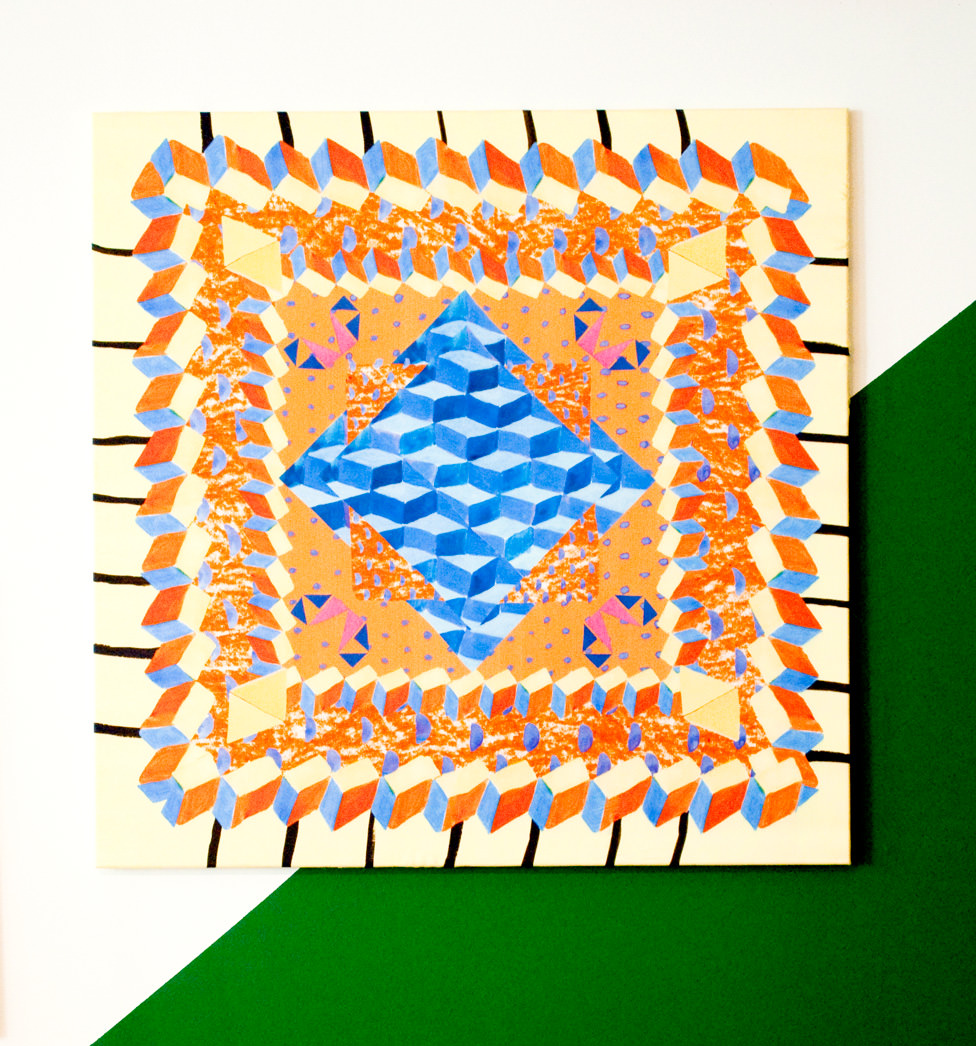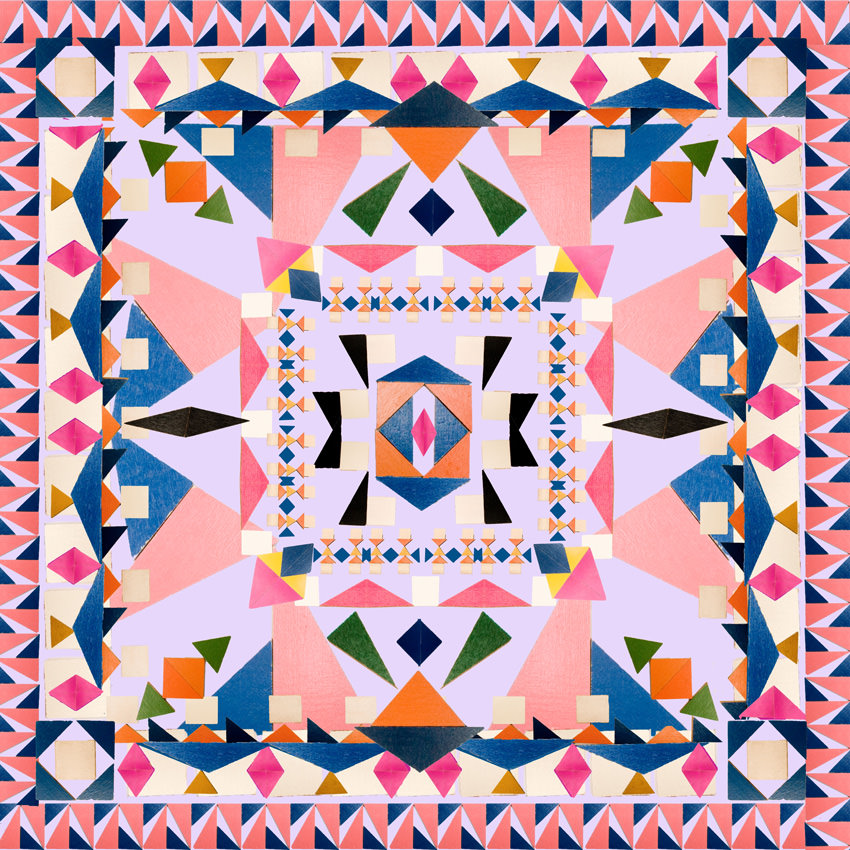 Wallhangings is a project where i specifically focus on the print and its aesthetics. I try to get prints out of their fashion comfort zone, where very often they are a part of a bigger whole. These wallhangings are digital collages that are based on drawings, after printing the big textielpieces get stretched onto frames. The visual aspect is the central focus point, with the main attention on the play of colours and shapes.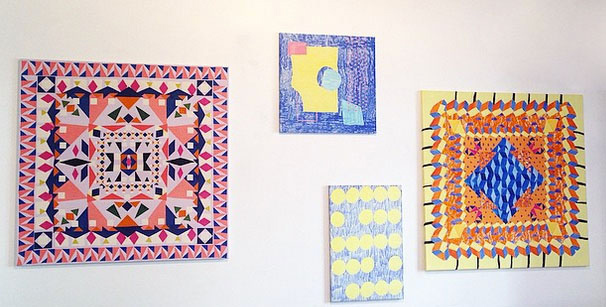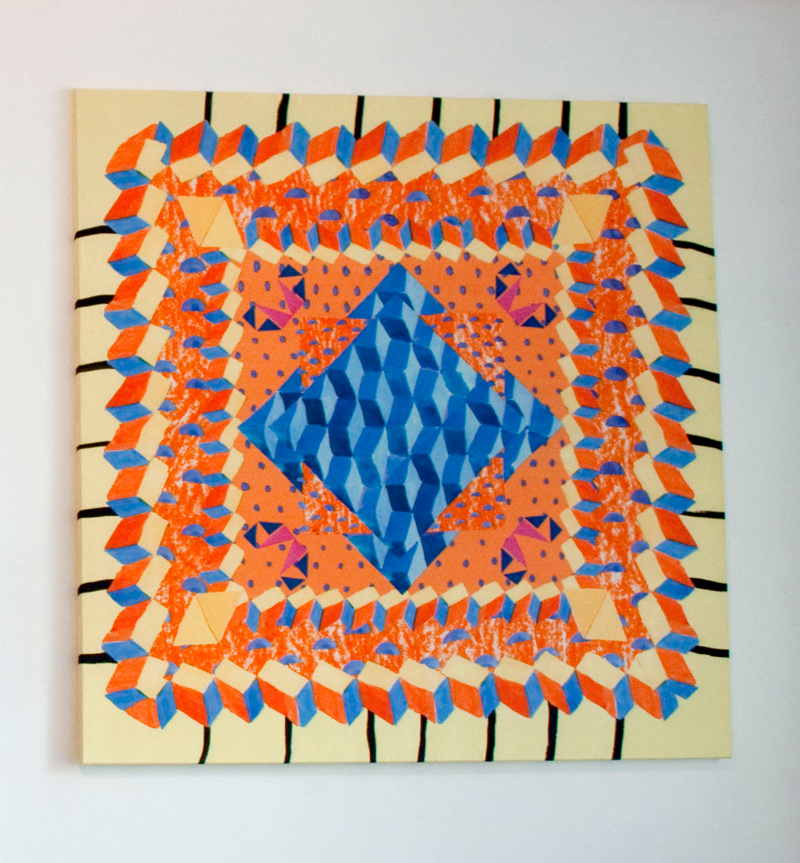 Colours and patterns are at the heart of the room. How do they affect the surroundings and how can a perfect symbiosis be created between colour, pattern and the space in which they are depicted. Or, at which point does the interplay result in a state of chaos, restricting man and mind from entering the room? By means of installations this idea is explored. For this purpose colourful or graphic black-and-white drawings are translated into hand-painted canvasses, digital prints, textiles and weavings.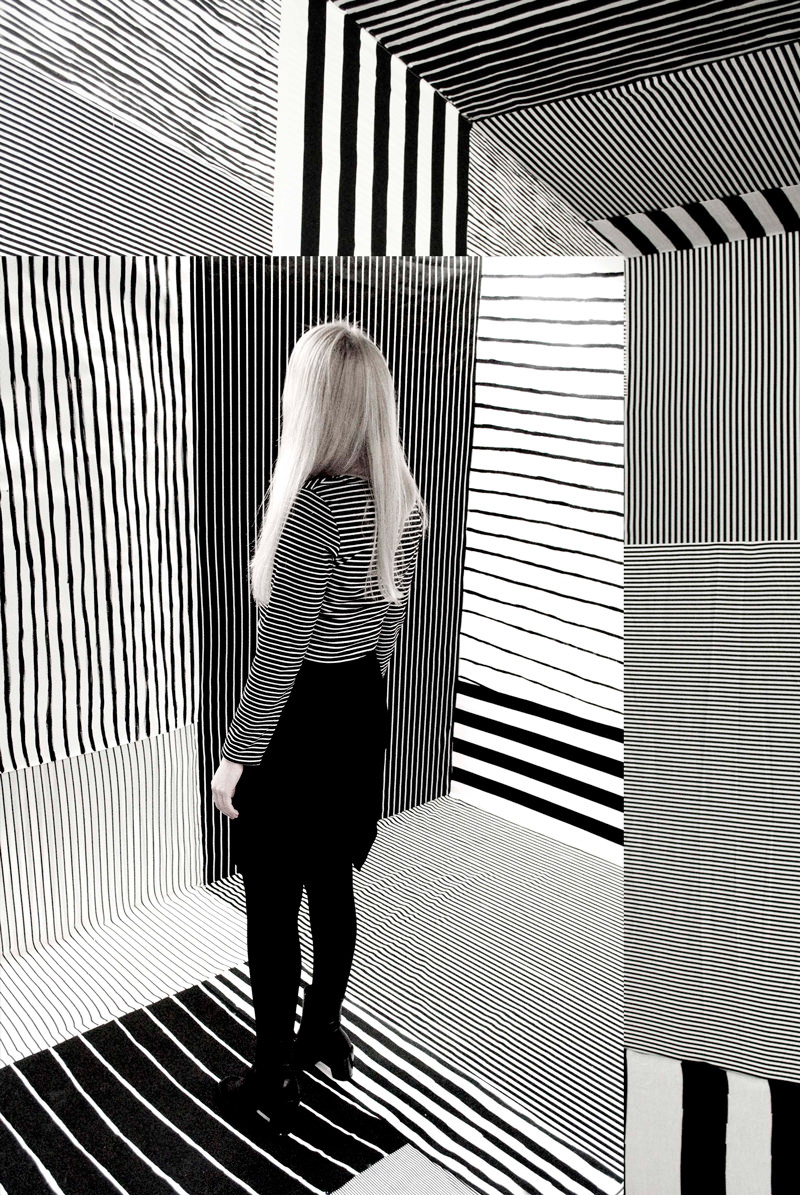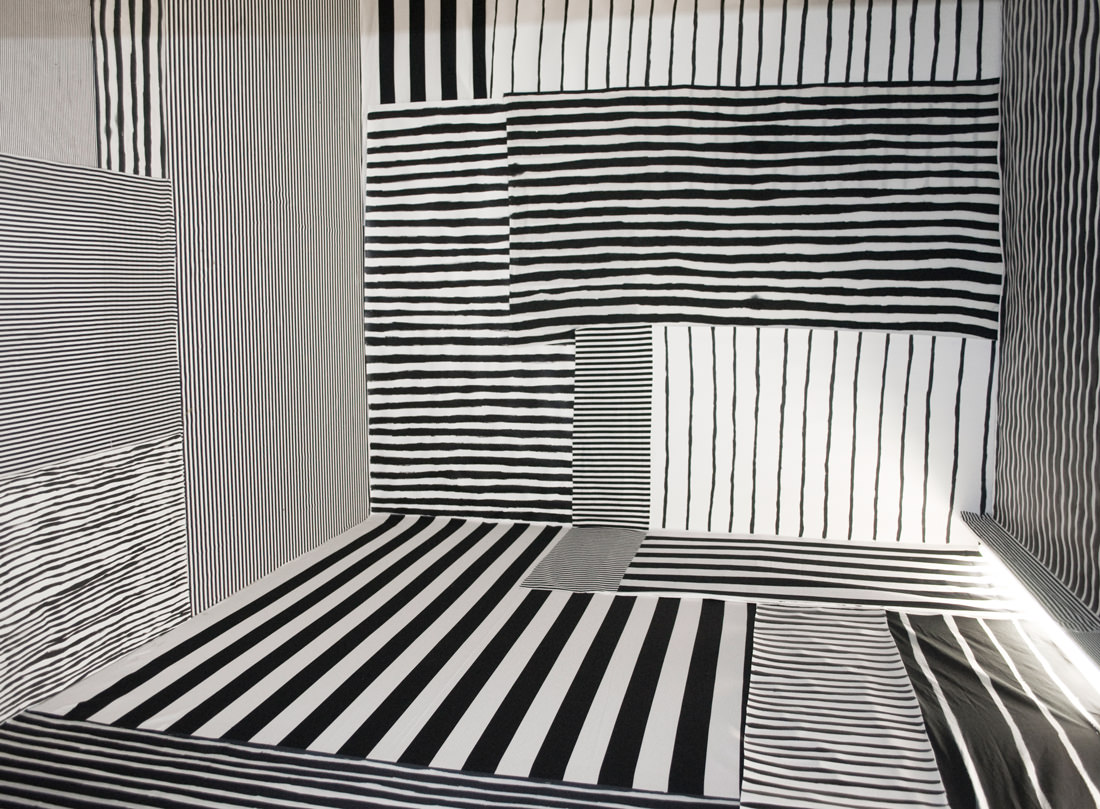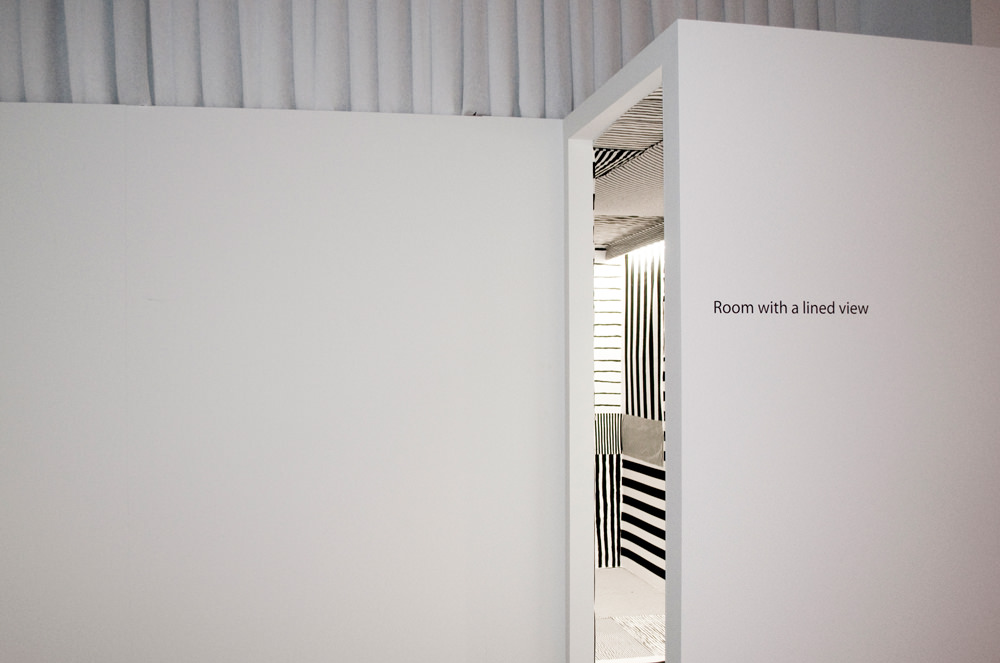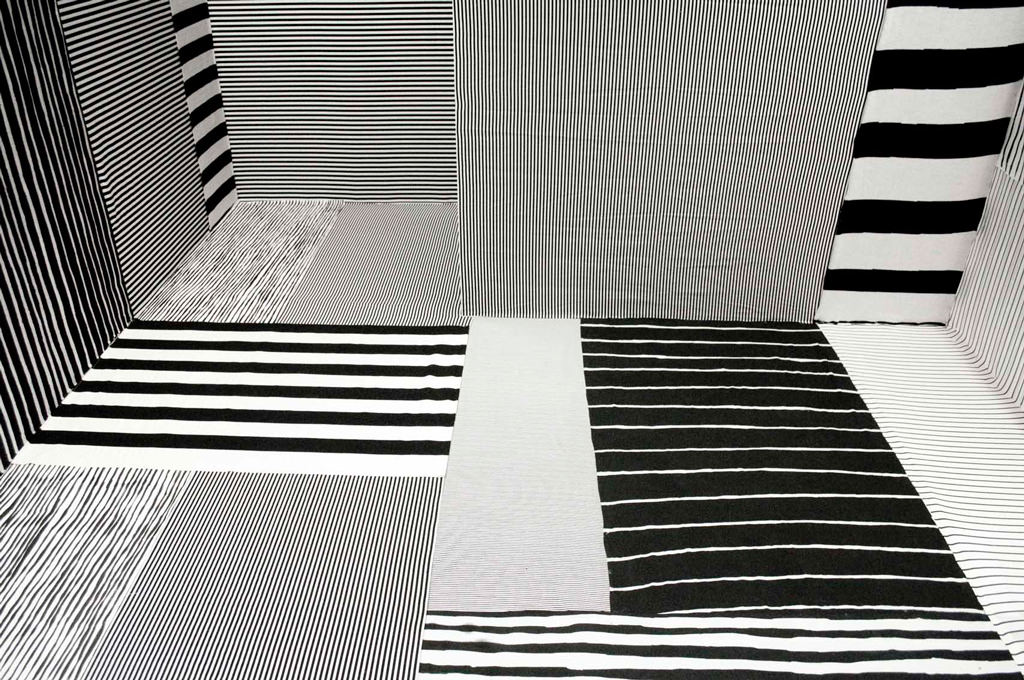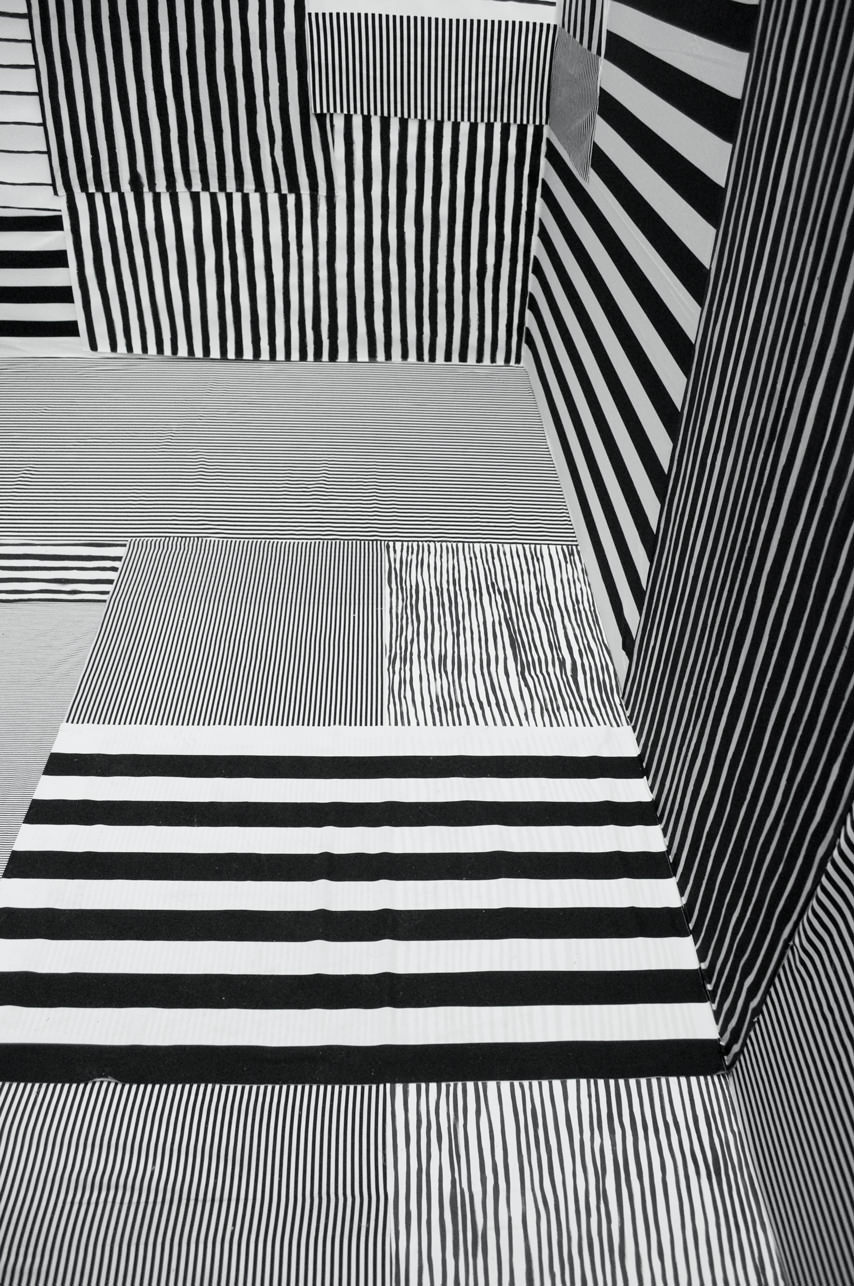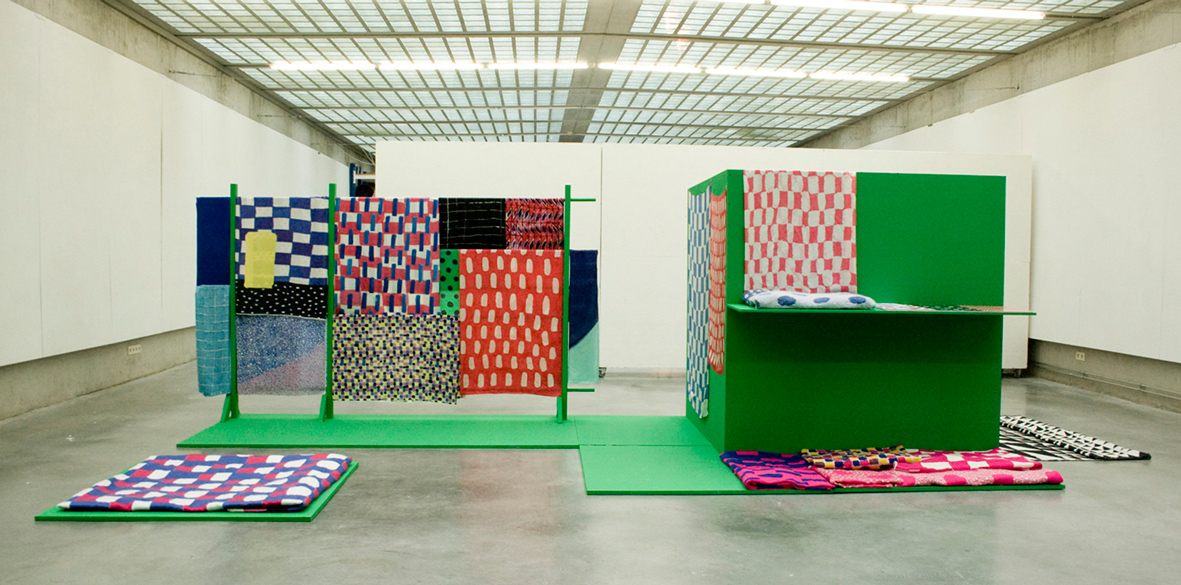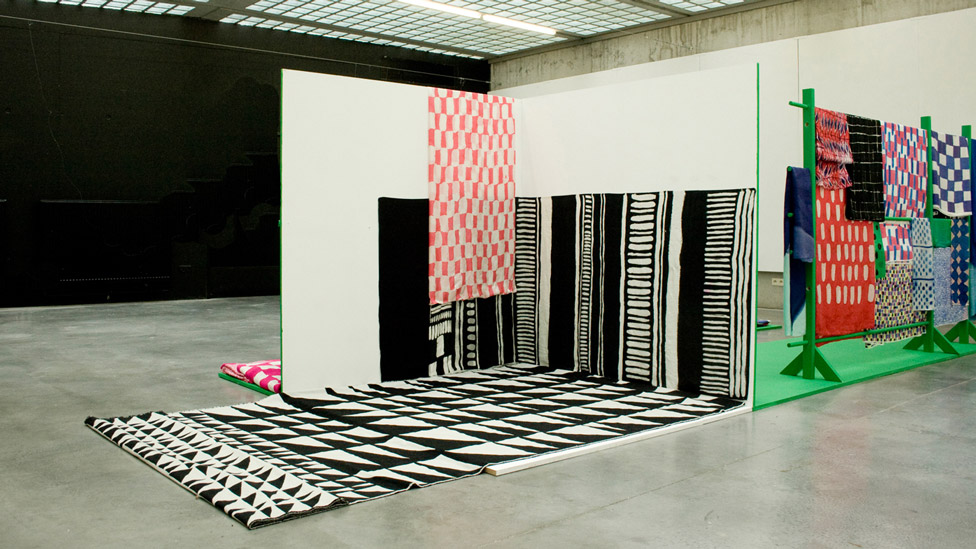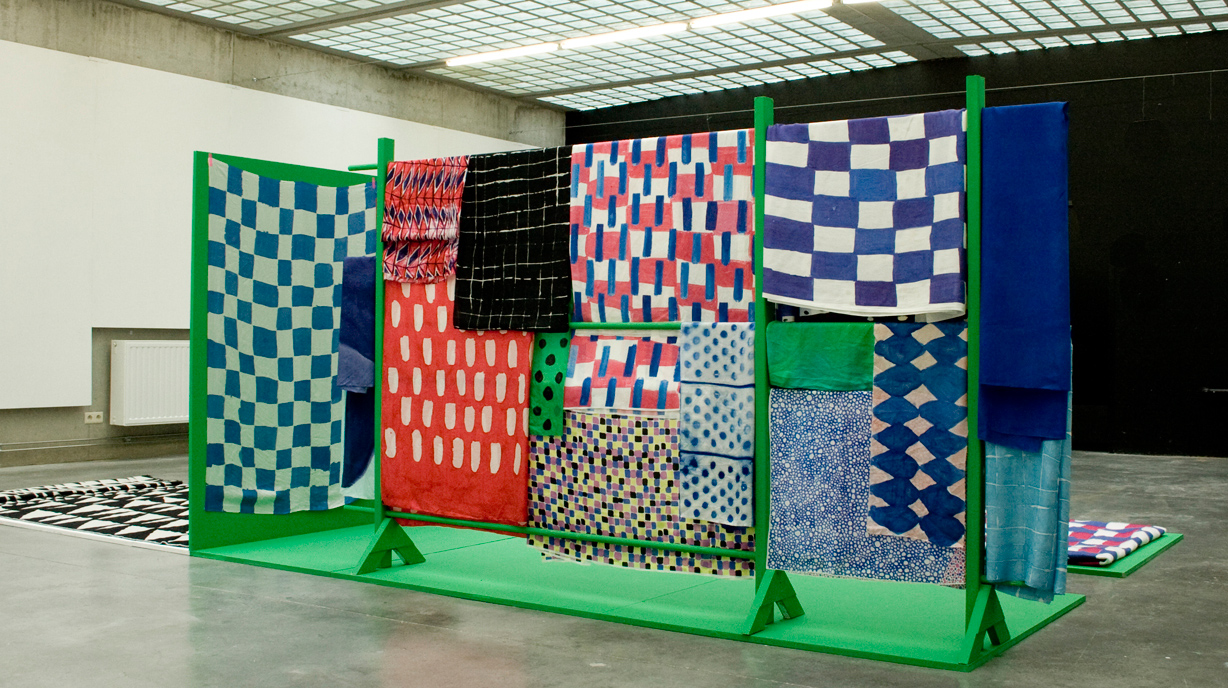 A workshop/project under the direction of MoonSpoon, a Danish fashion brand. The idea was we would create a performance where you would tell something more about the relationship of yourself to your artwork. You had to create a moving piece in space and a background. I decided to emphasize the fact how I always tend to start looking like my patterns after spending too much time creating them. I tried looking for a way to dissolve in my artwork. The pictures show the struggle of the 3d and 2d surface. An important part of my work. I ended up creating a background and a body in one. A weird melted piece.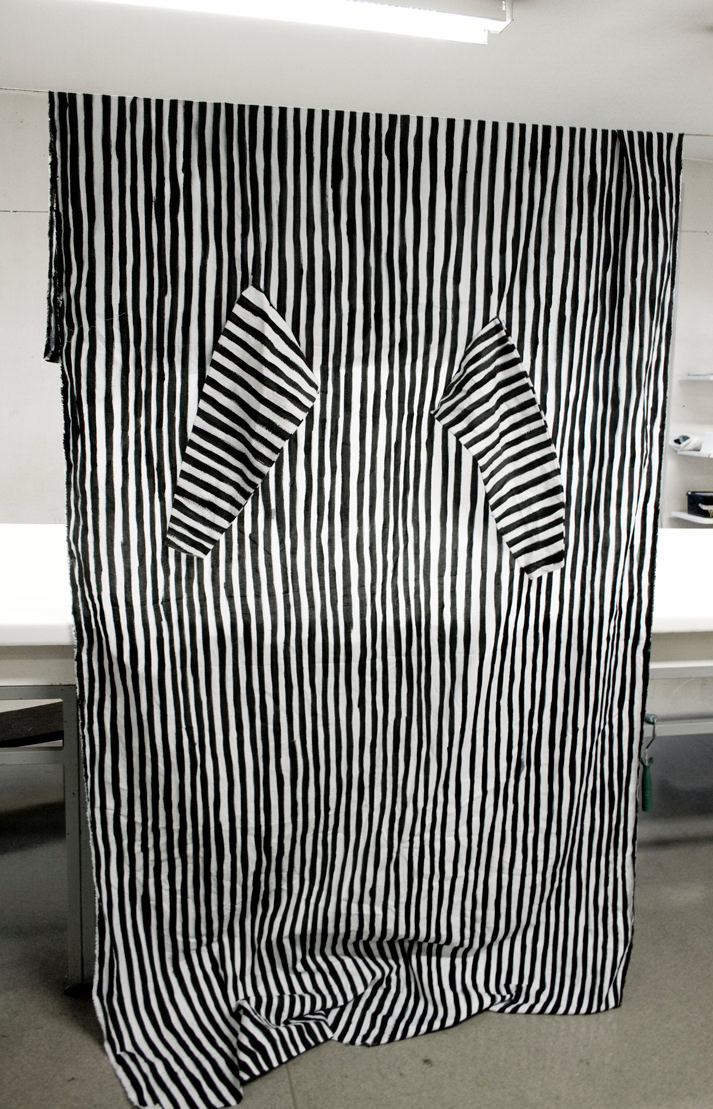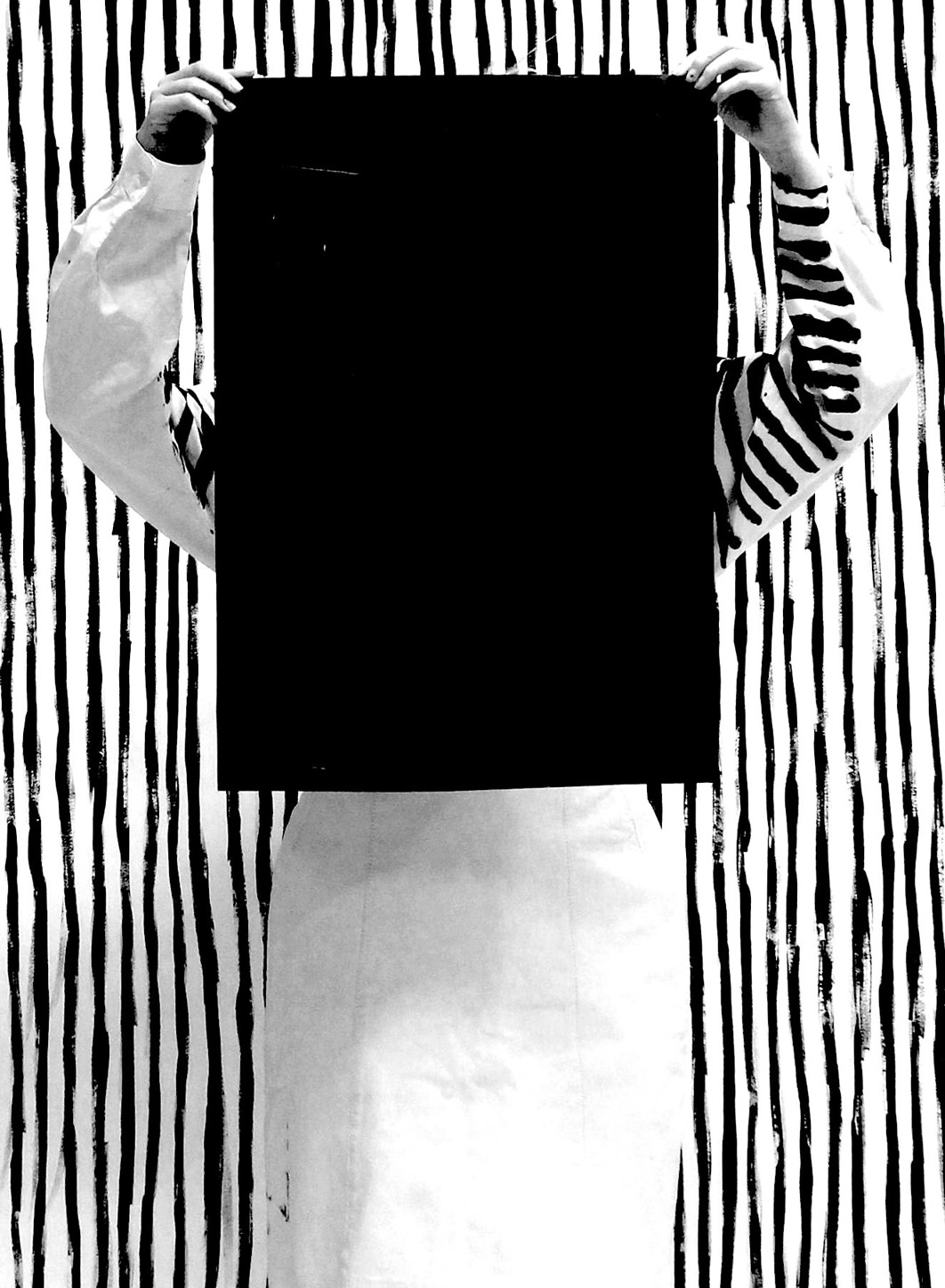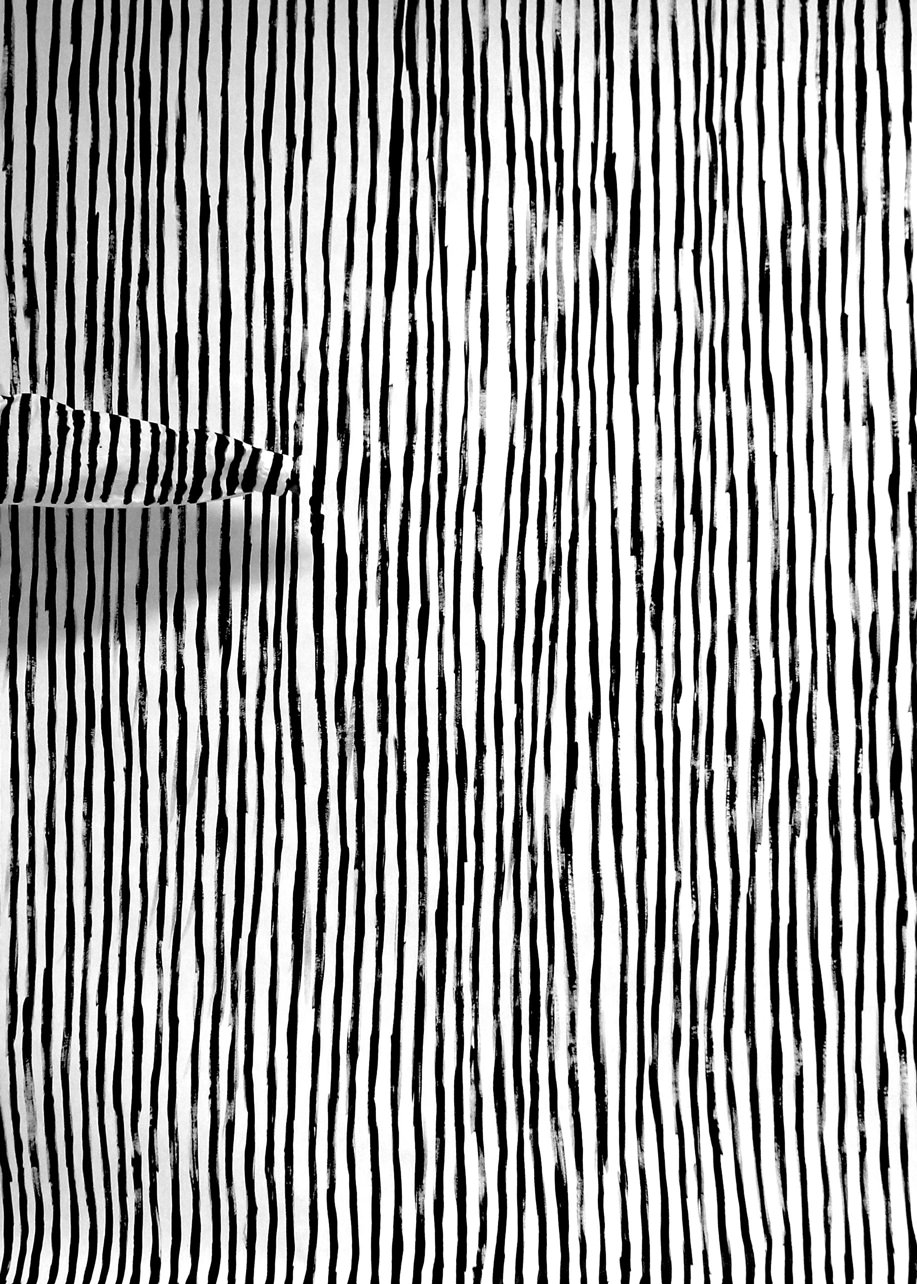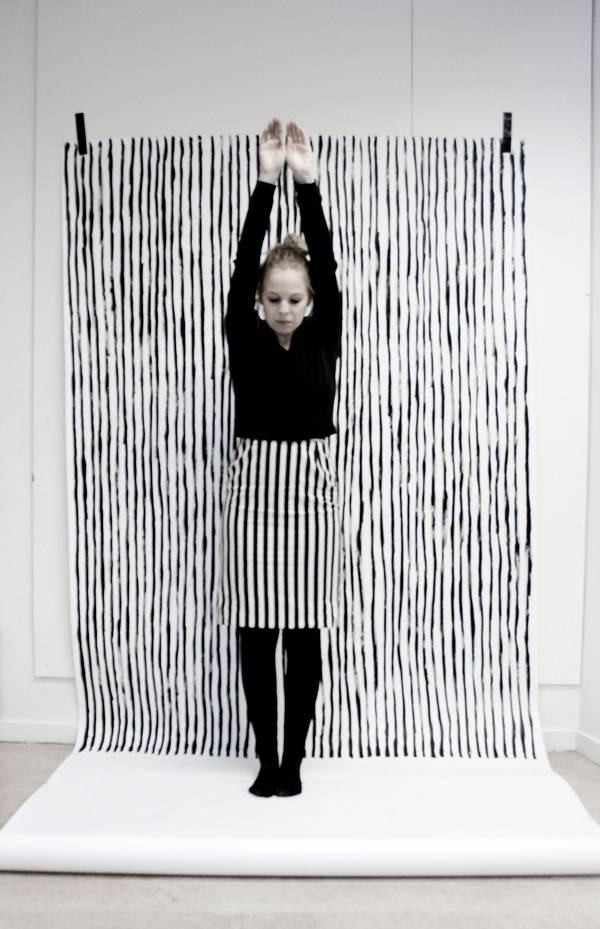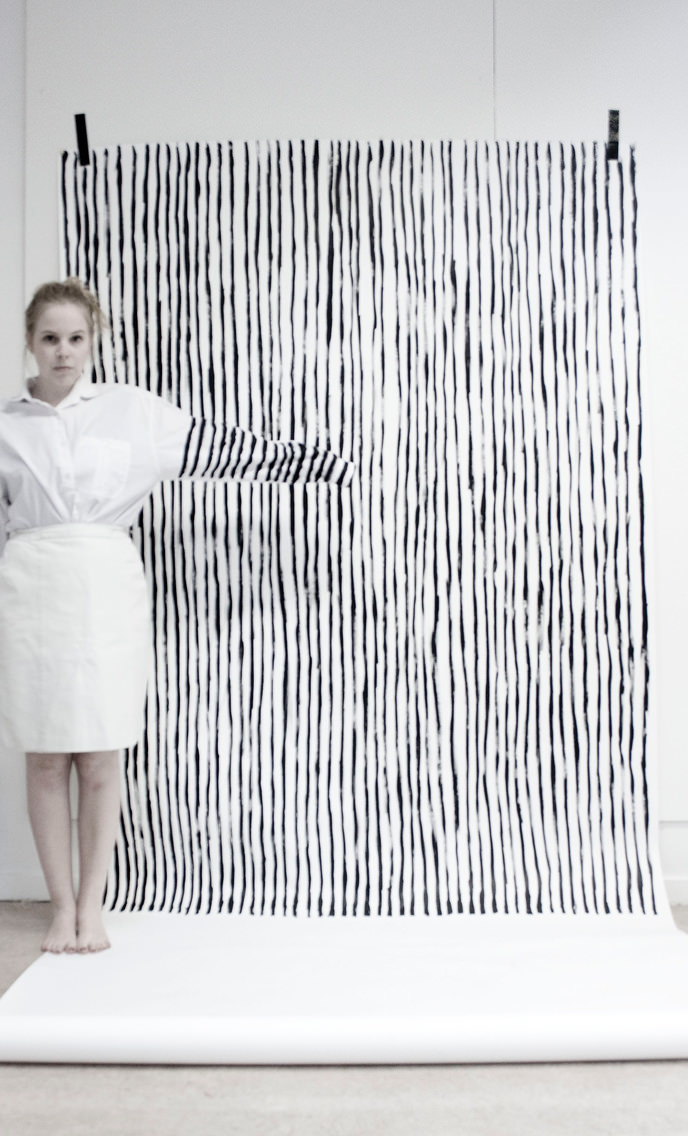 My bachelor project evolved around prints in space. How to flatten all things to the 2d surface. Without losing the interesting material feel. This very graphic installation was also translated in a self-made and drawn book.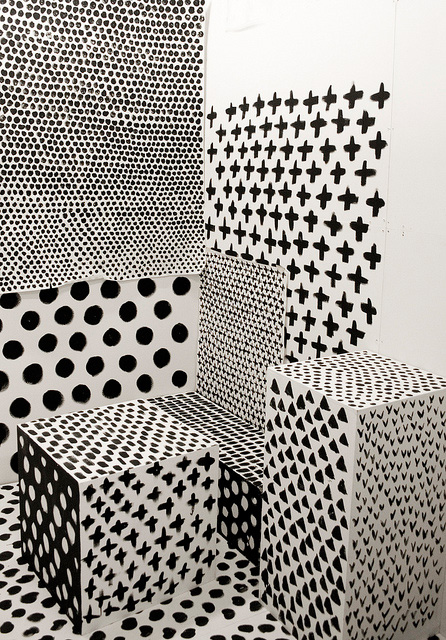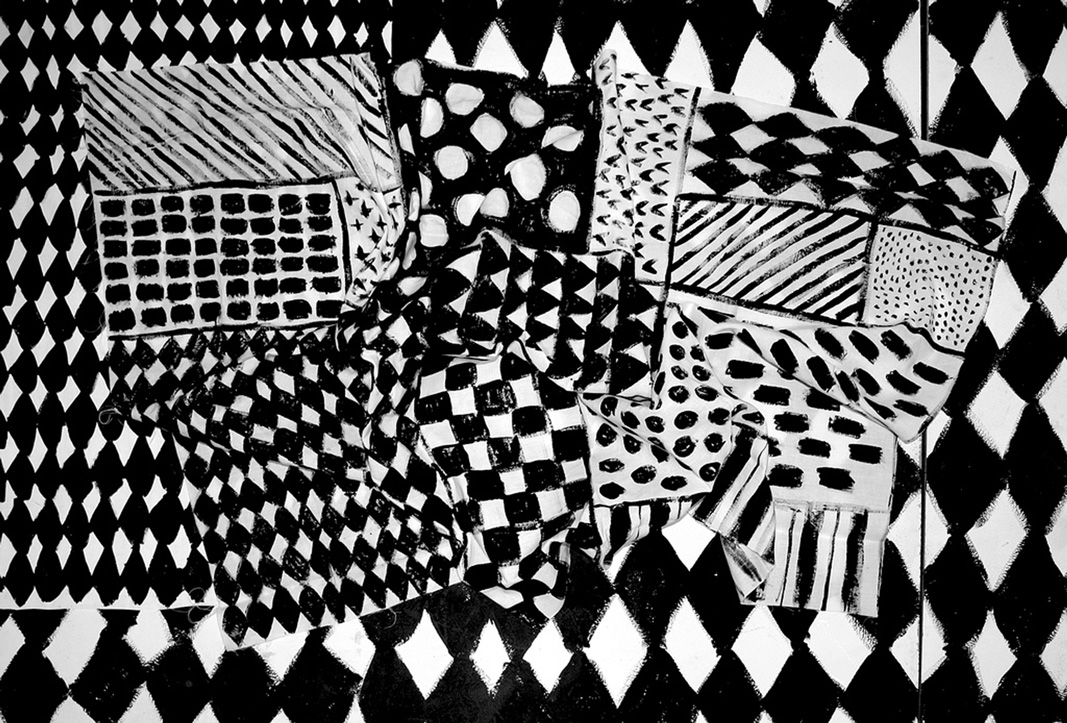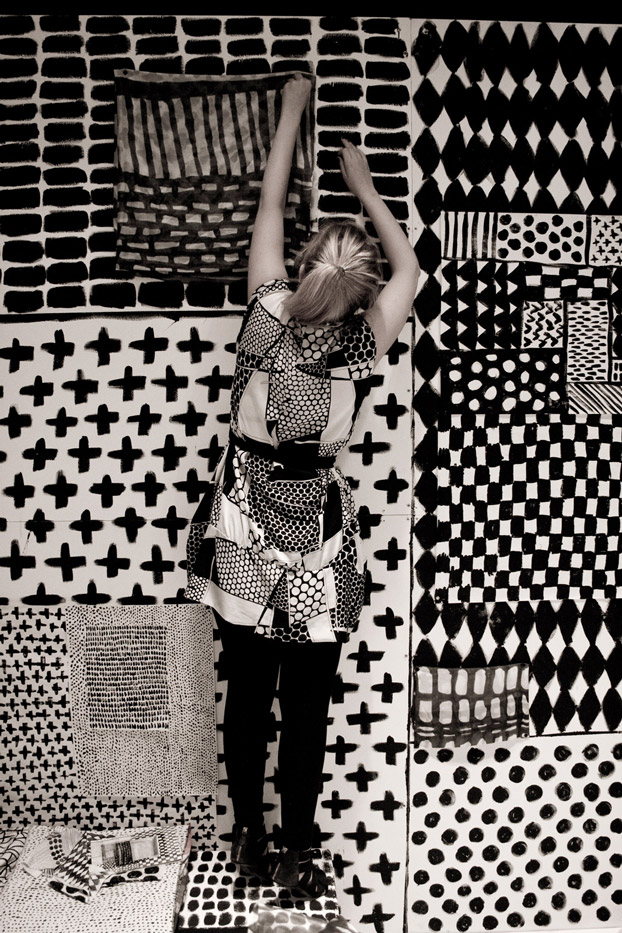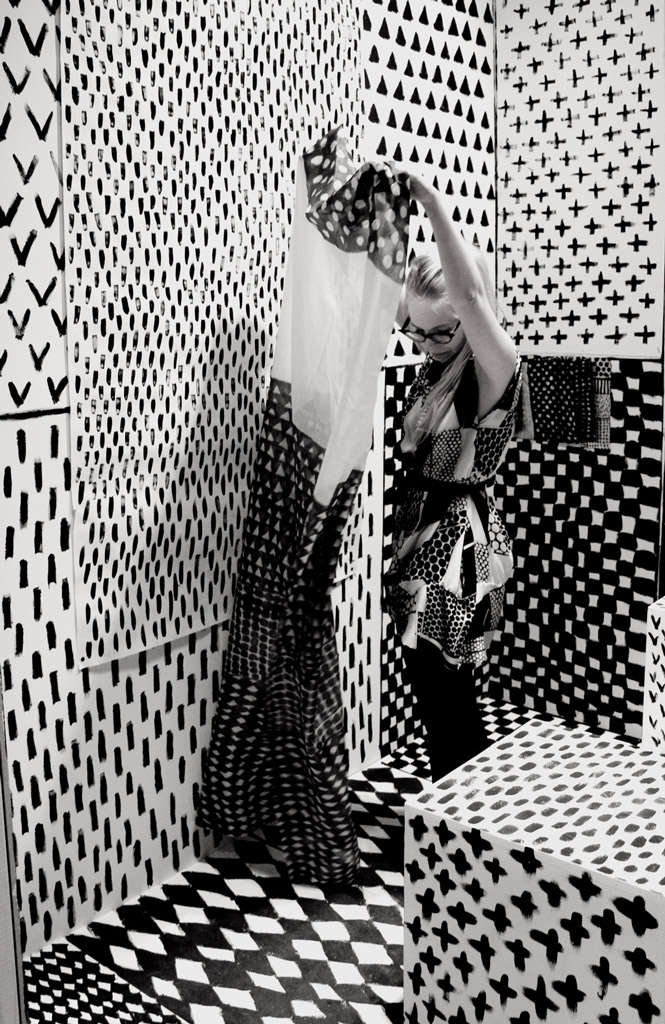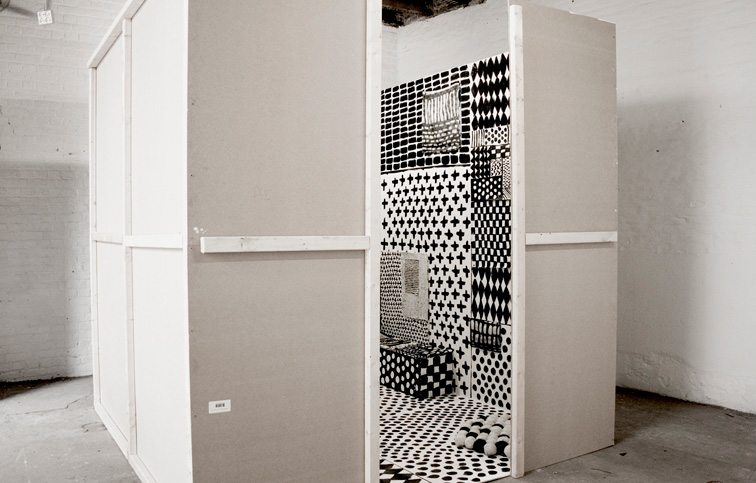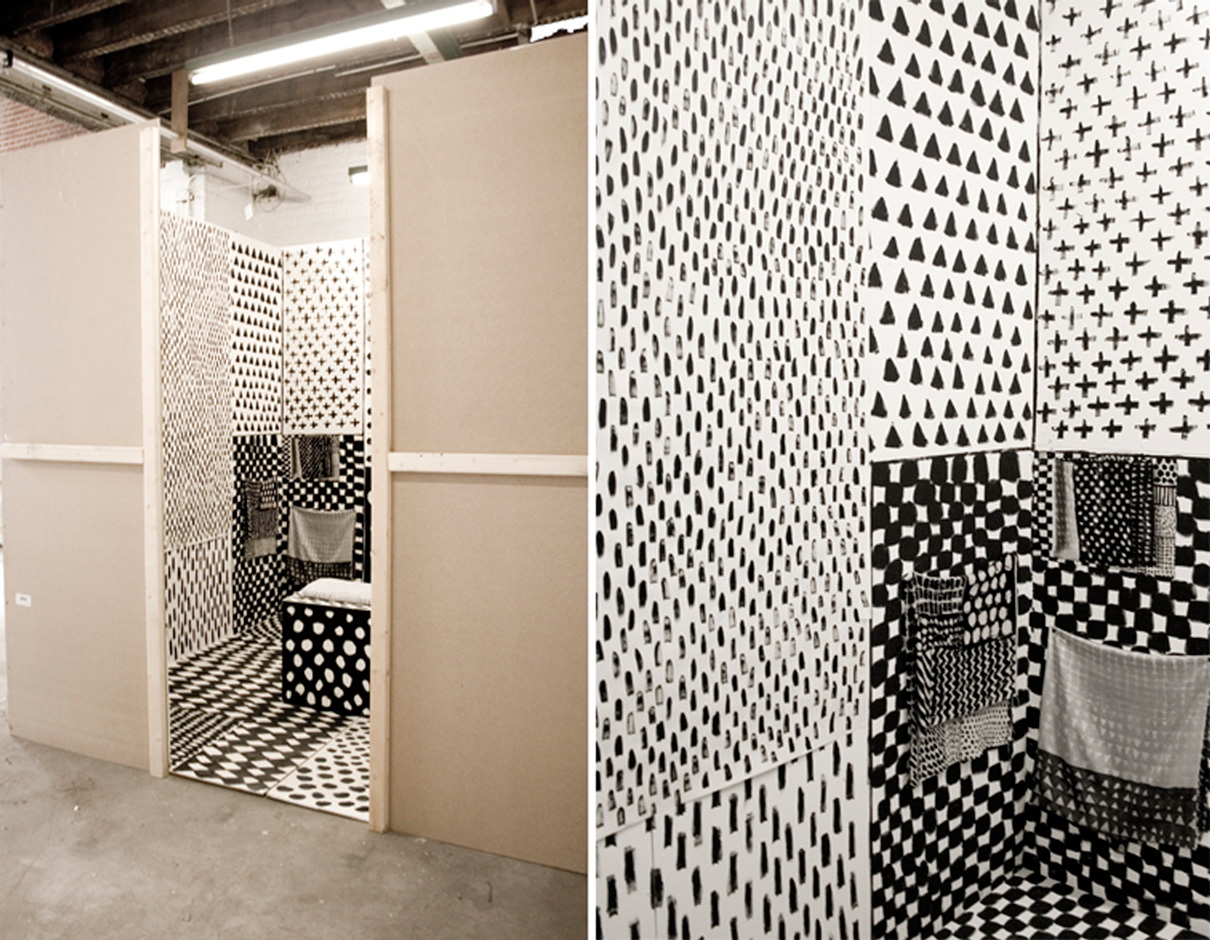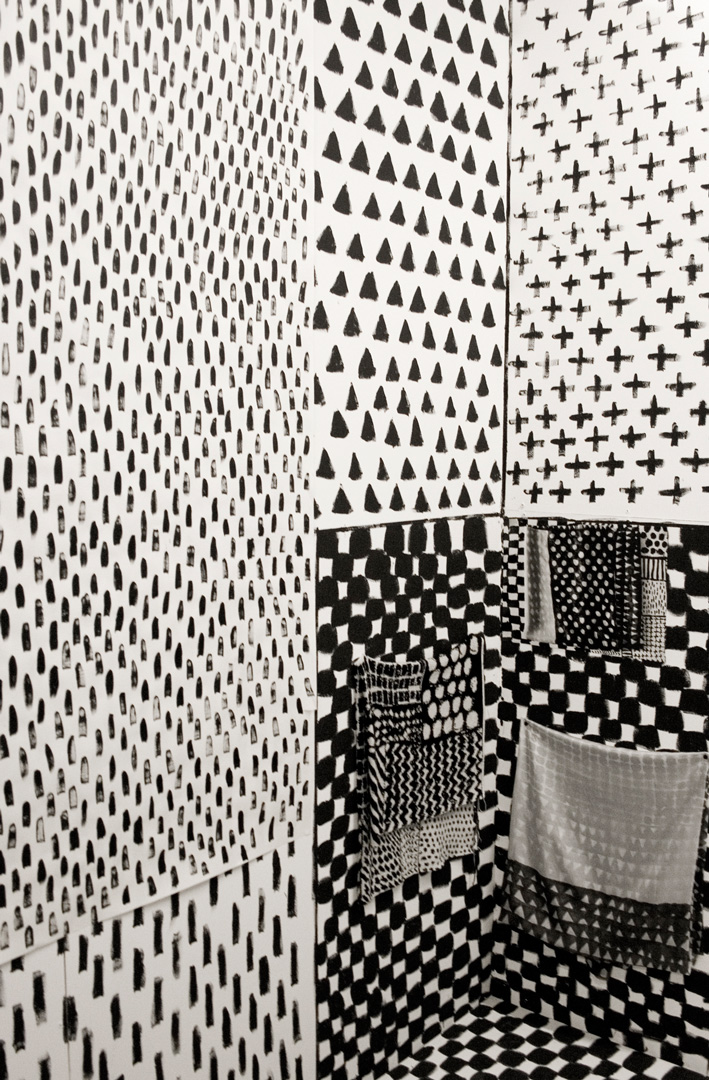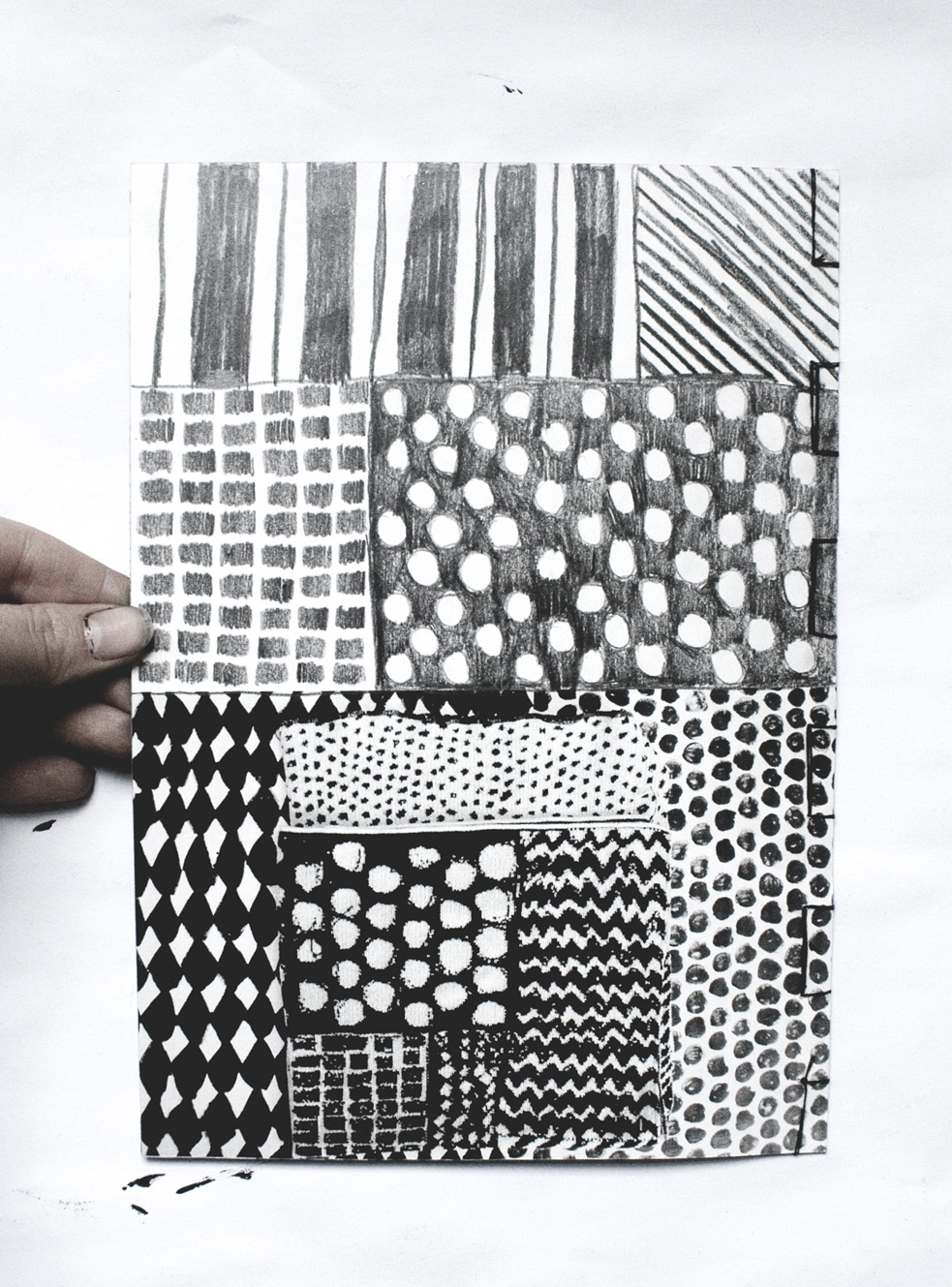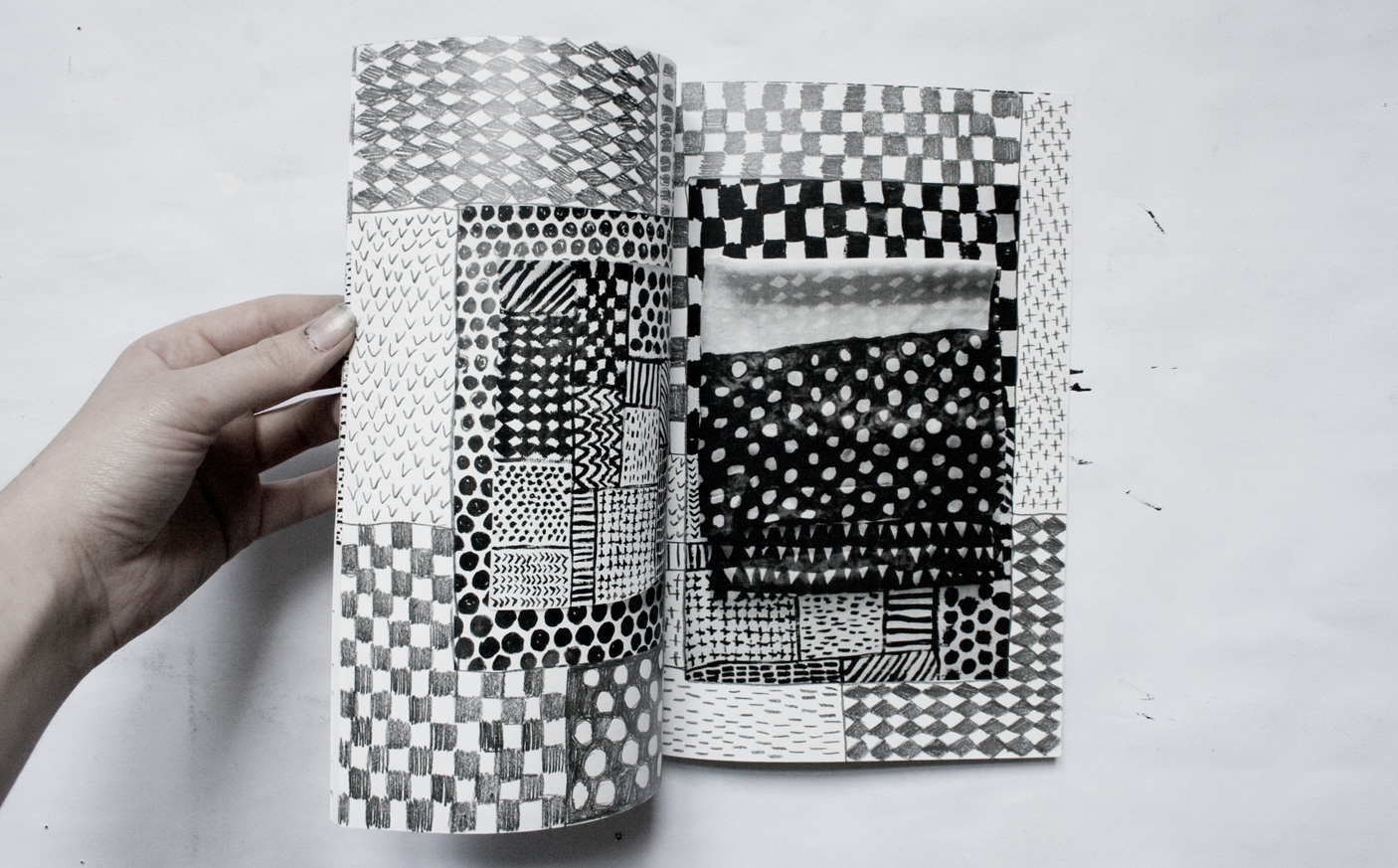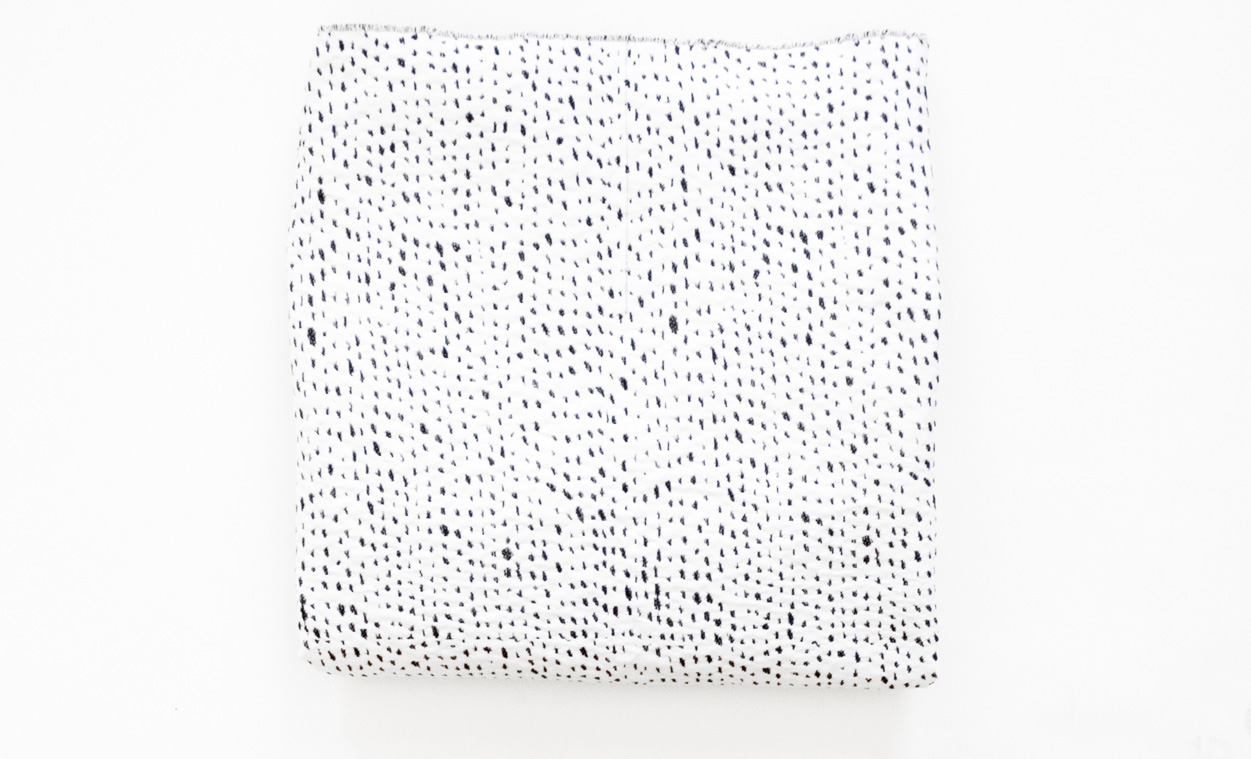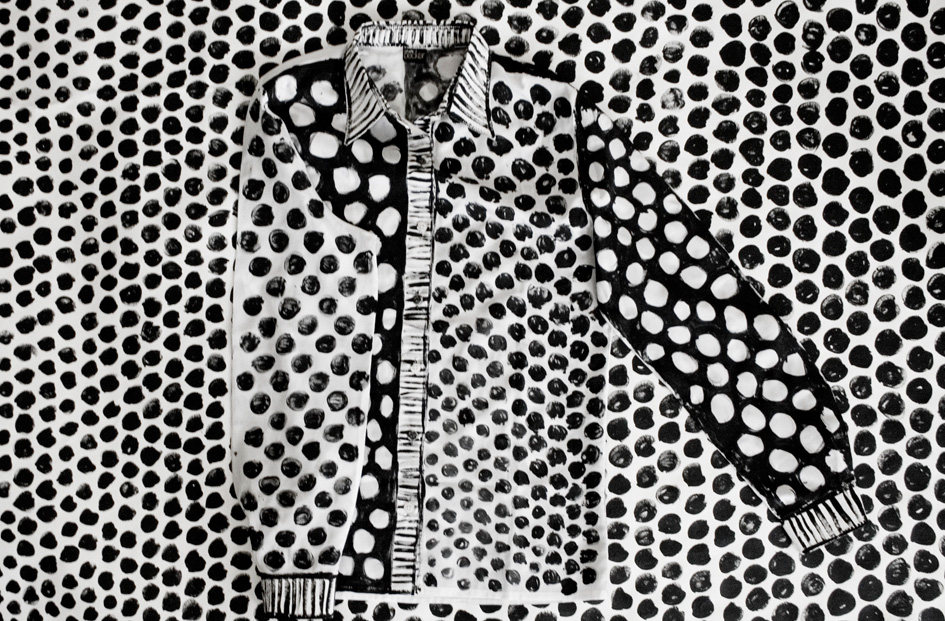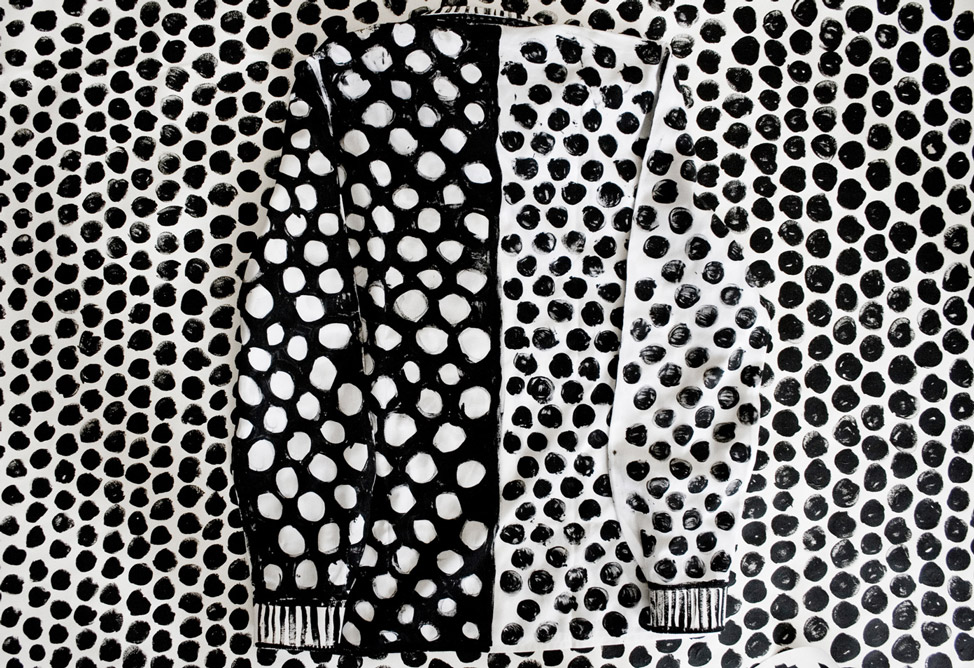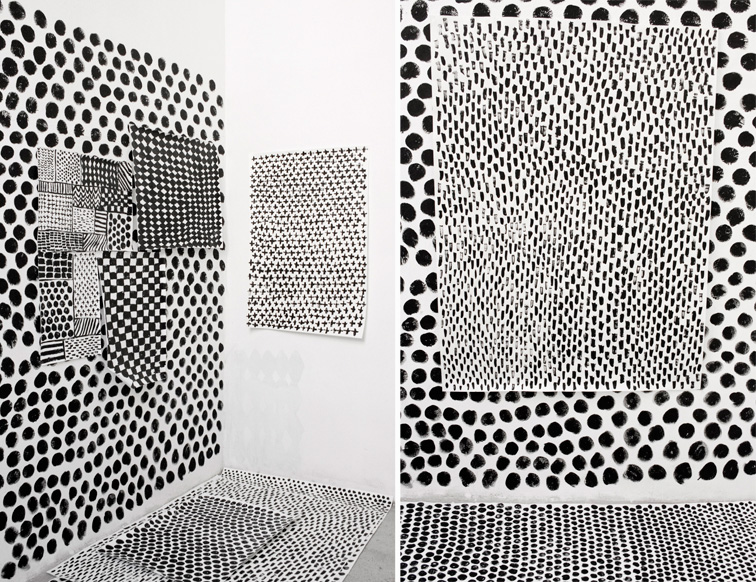 Everything starts with my drawings. I paint and i draw for hours in my studio. My inspiration for projects start with the creation of new patterns and looking for new and interesting colour combinations. This is the reason why I wish to include my drawings, as they are a very important aspect of my work proces.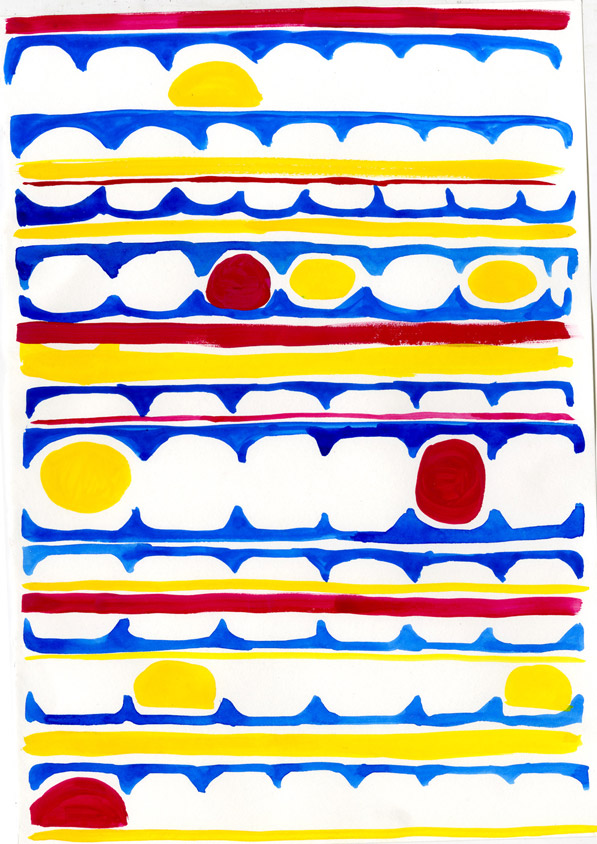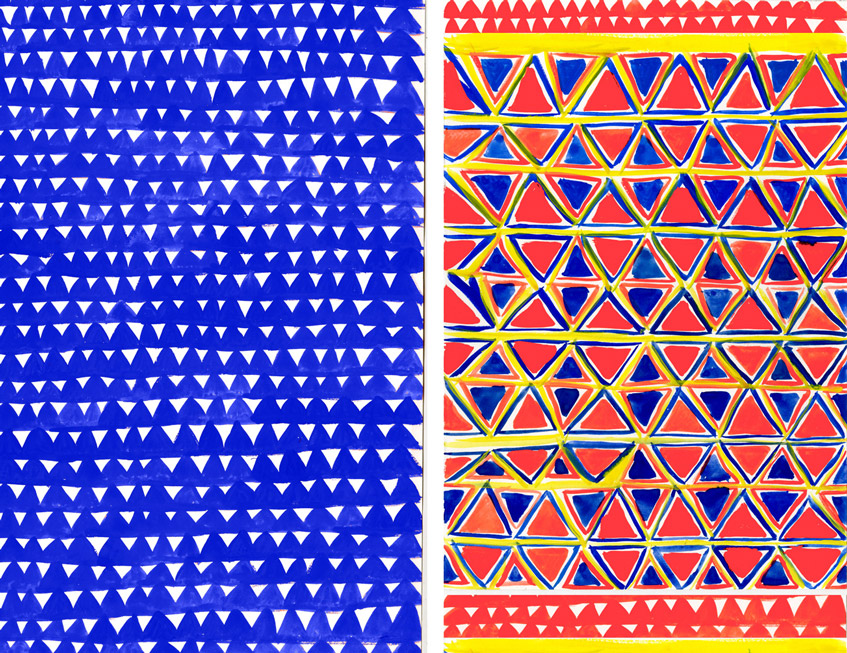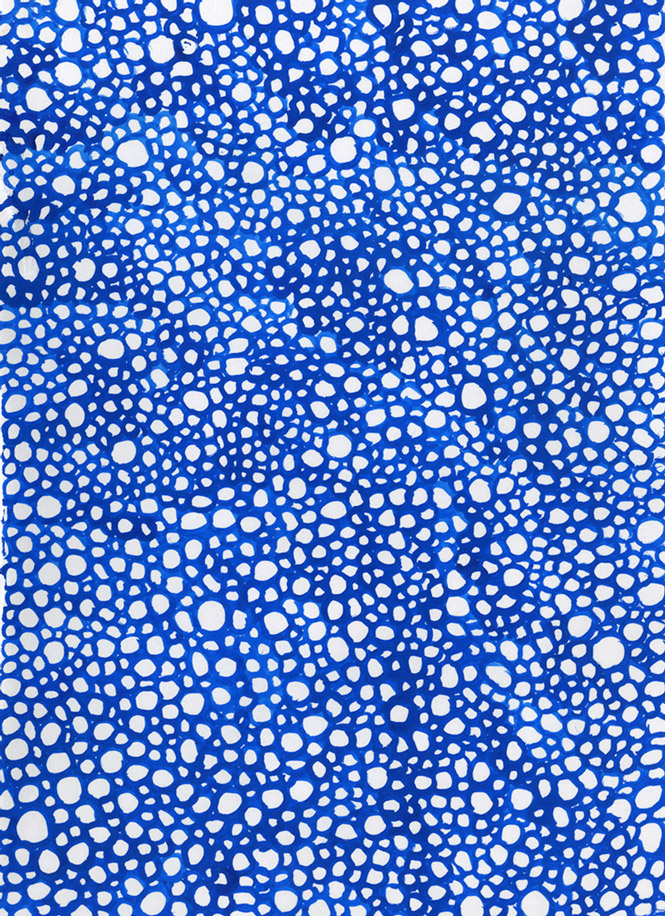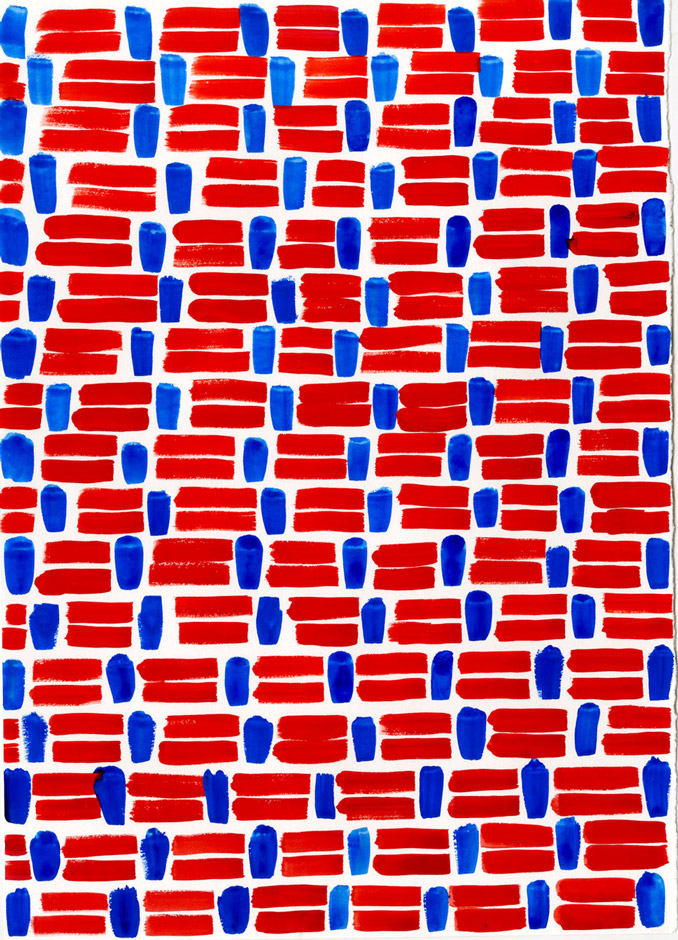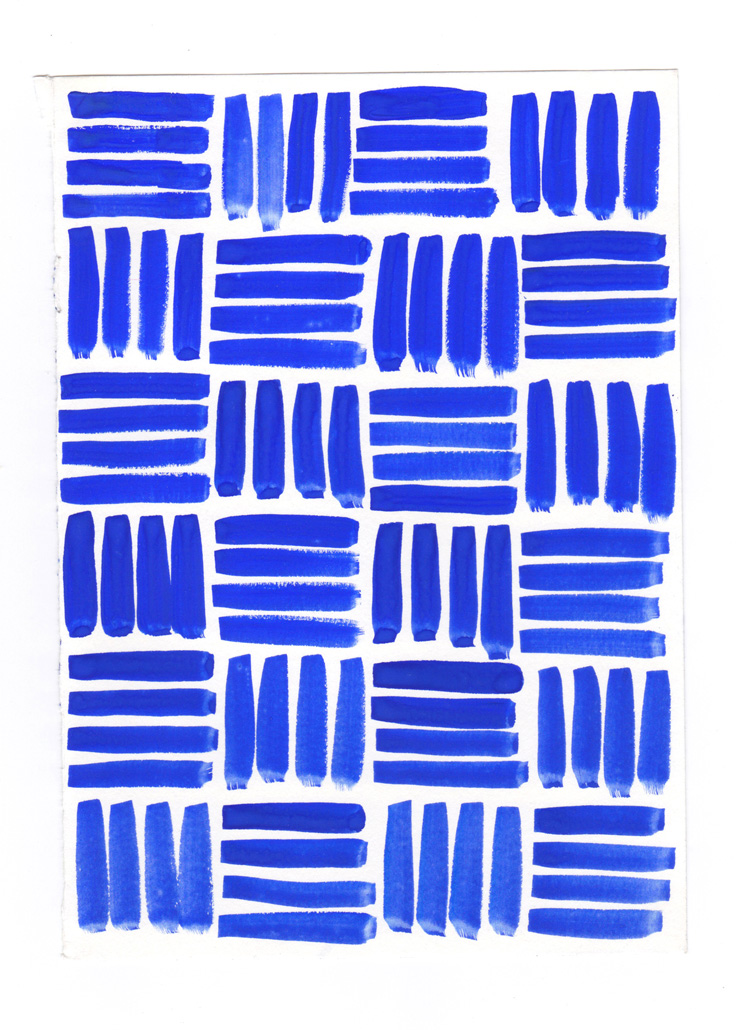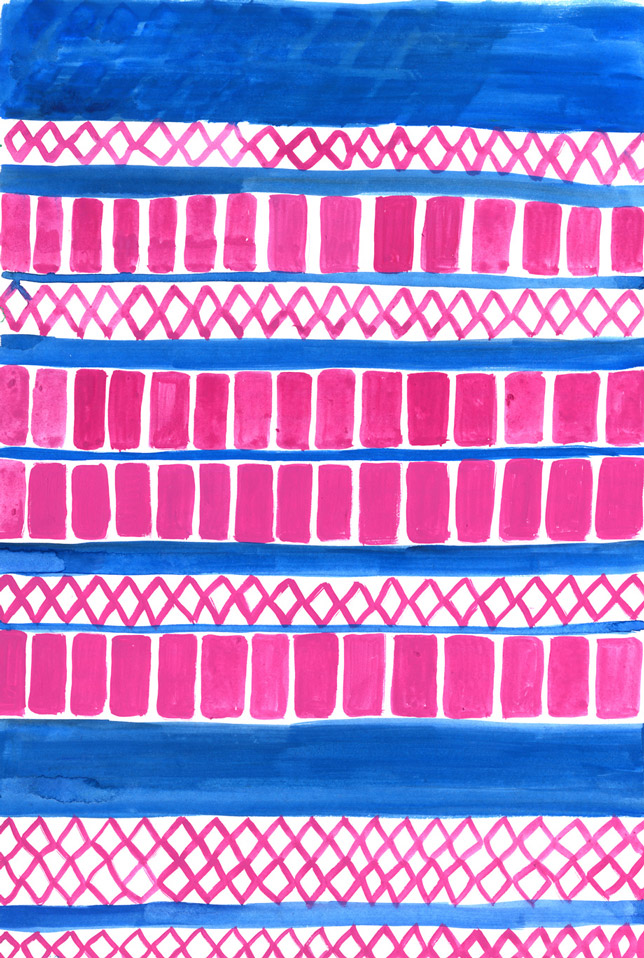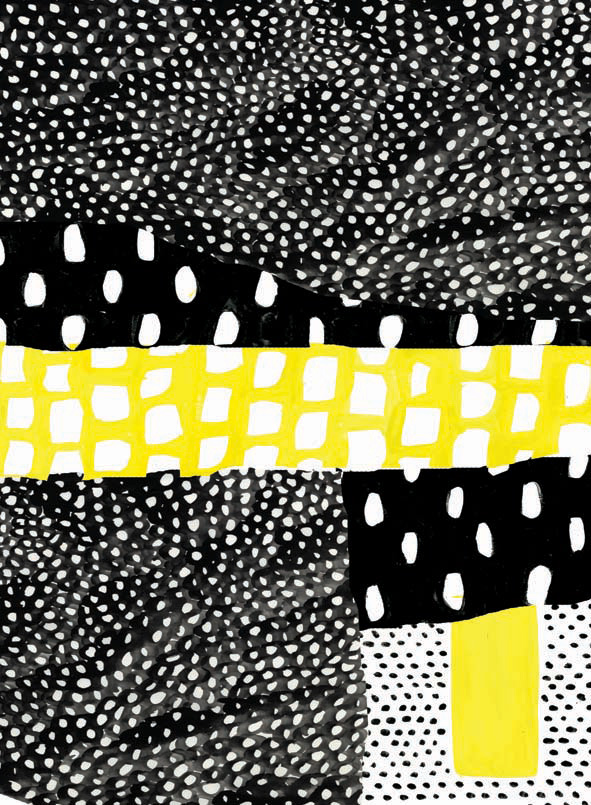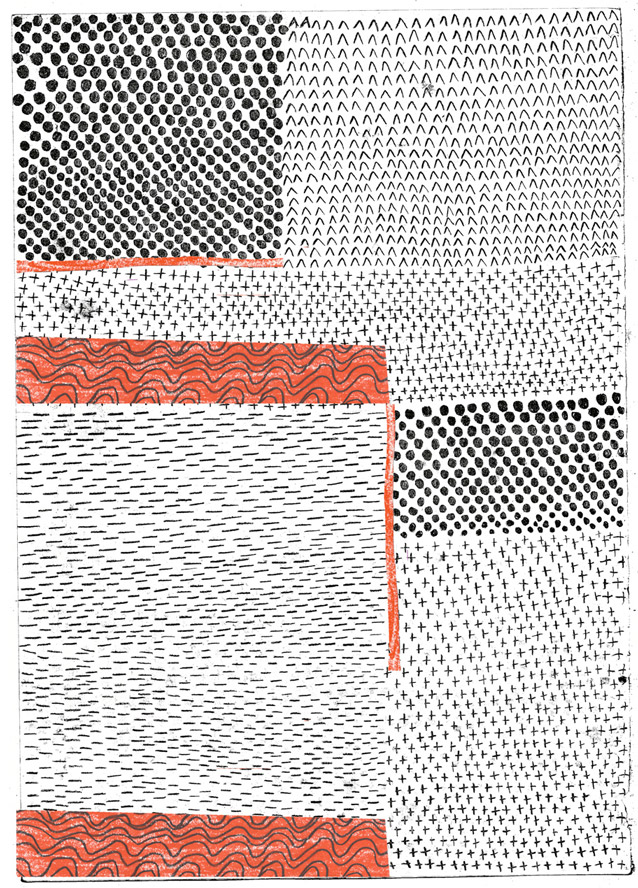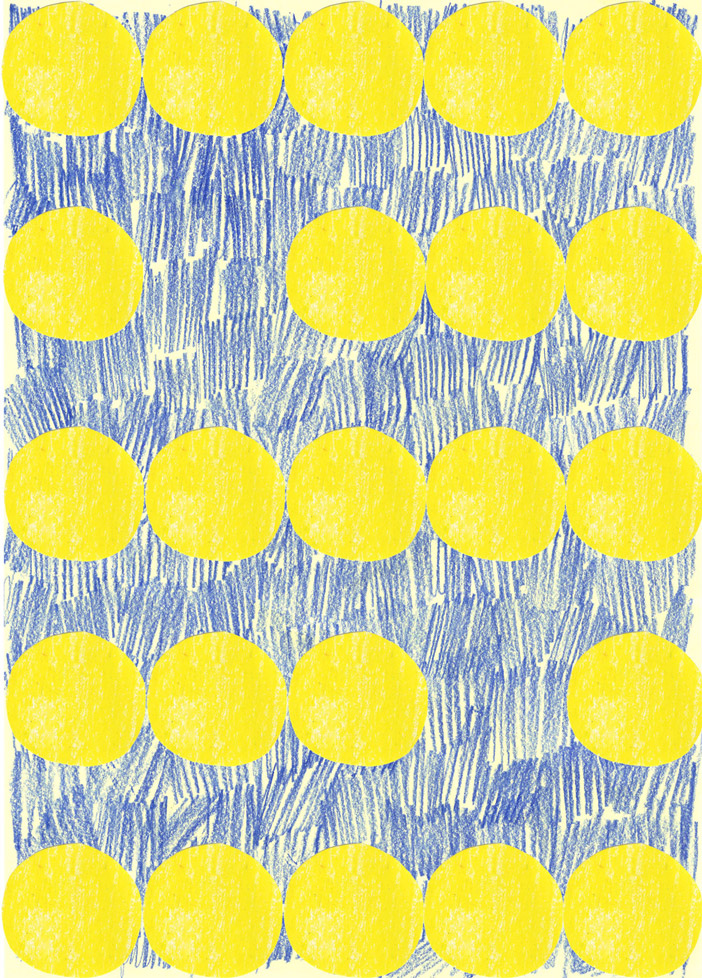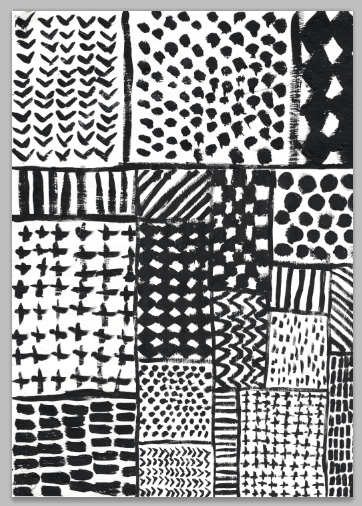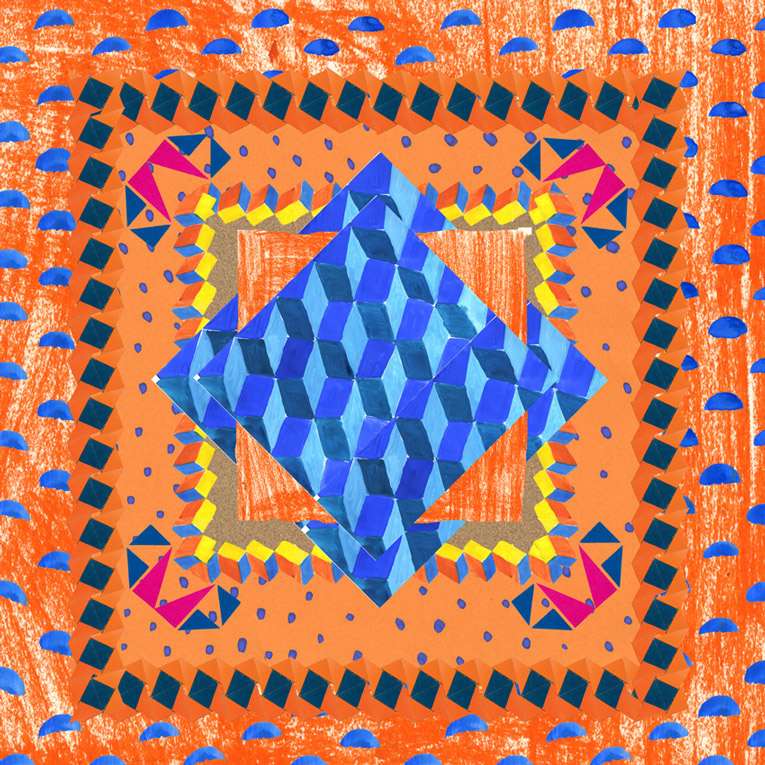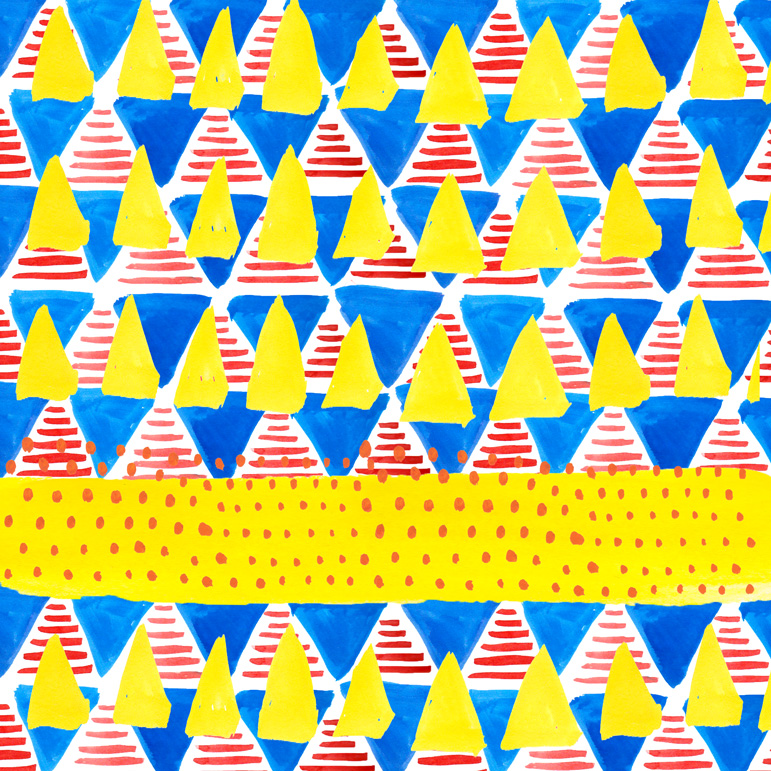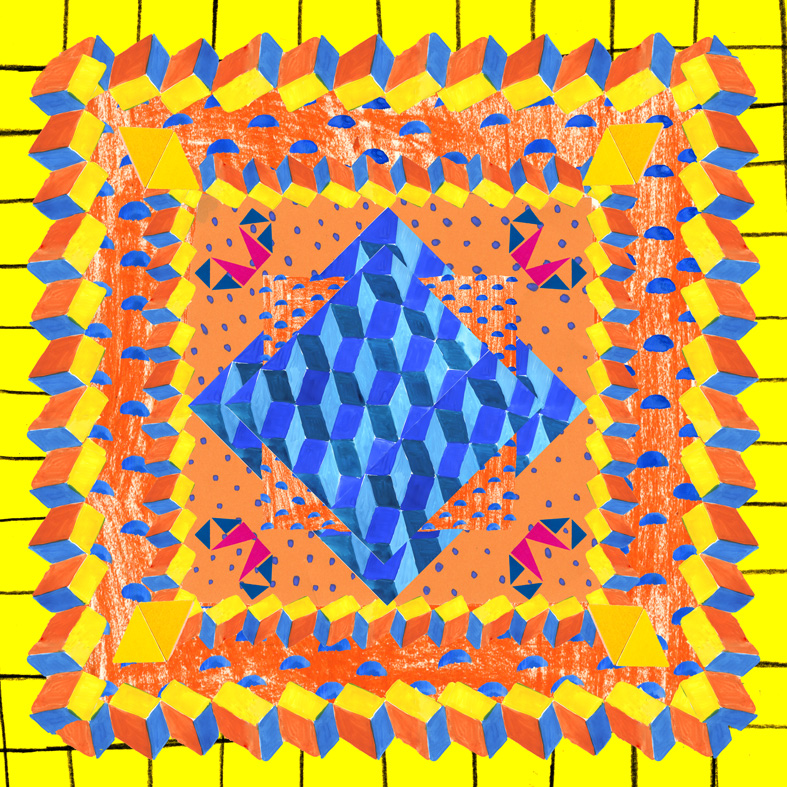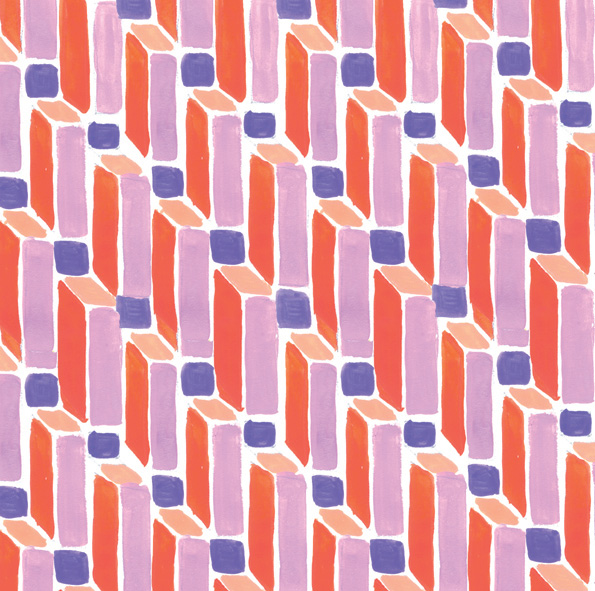 A series of knitwear that was part of my project 'patterns for colouring space' where I started to explore how colour and pattern influence a space. These knittings are based on drawings. This way you still see the small imperfections like uneven dots, a 'wrong' stitch. But all of this give character to these pieces.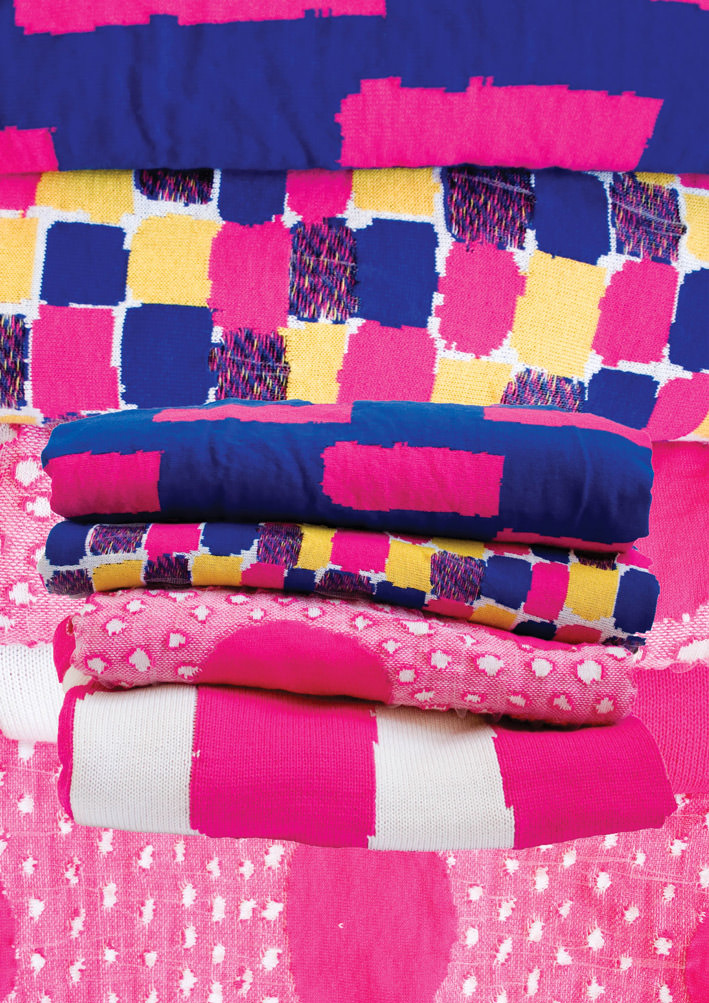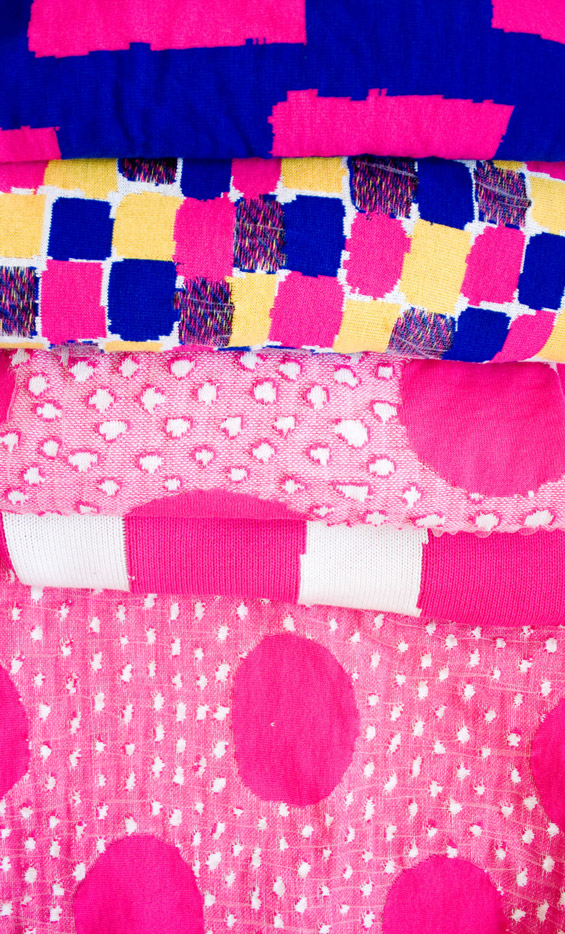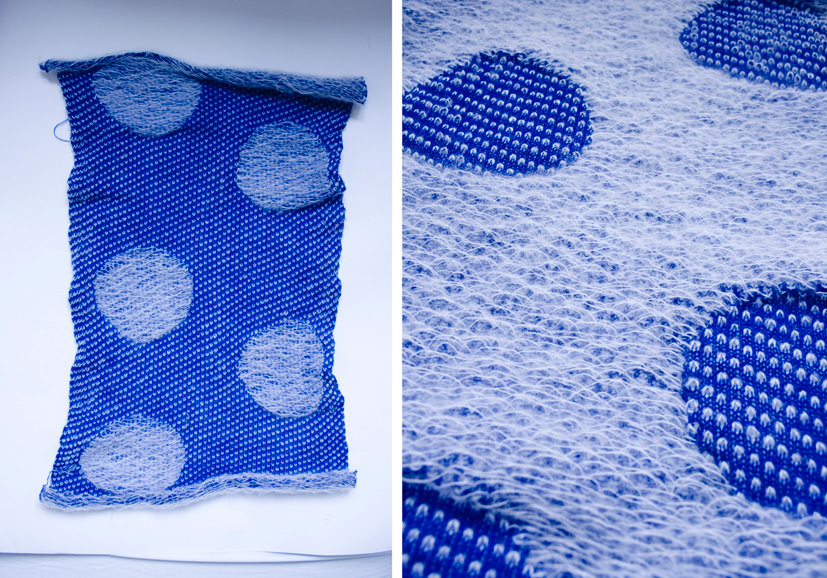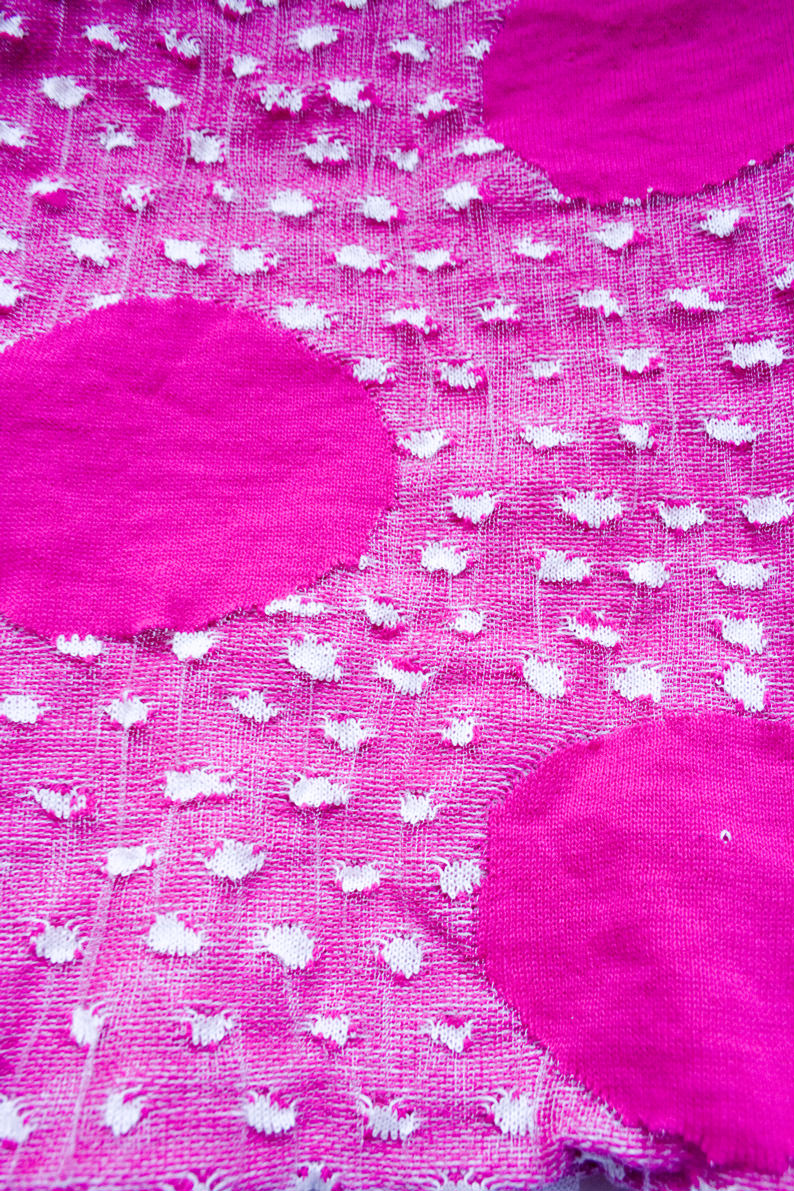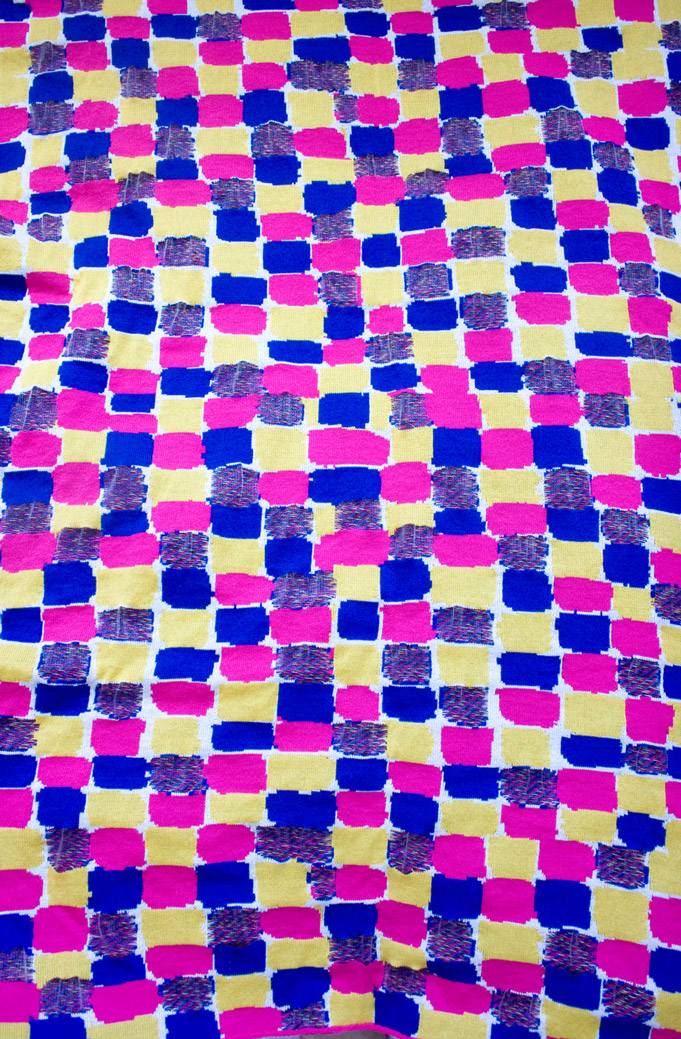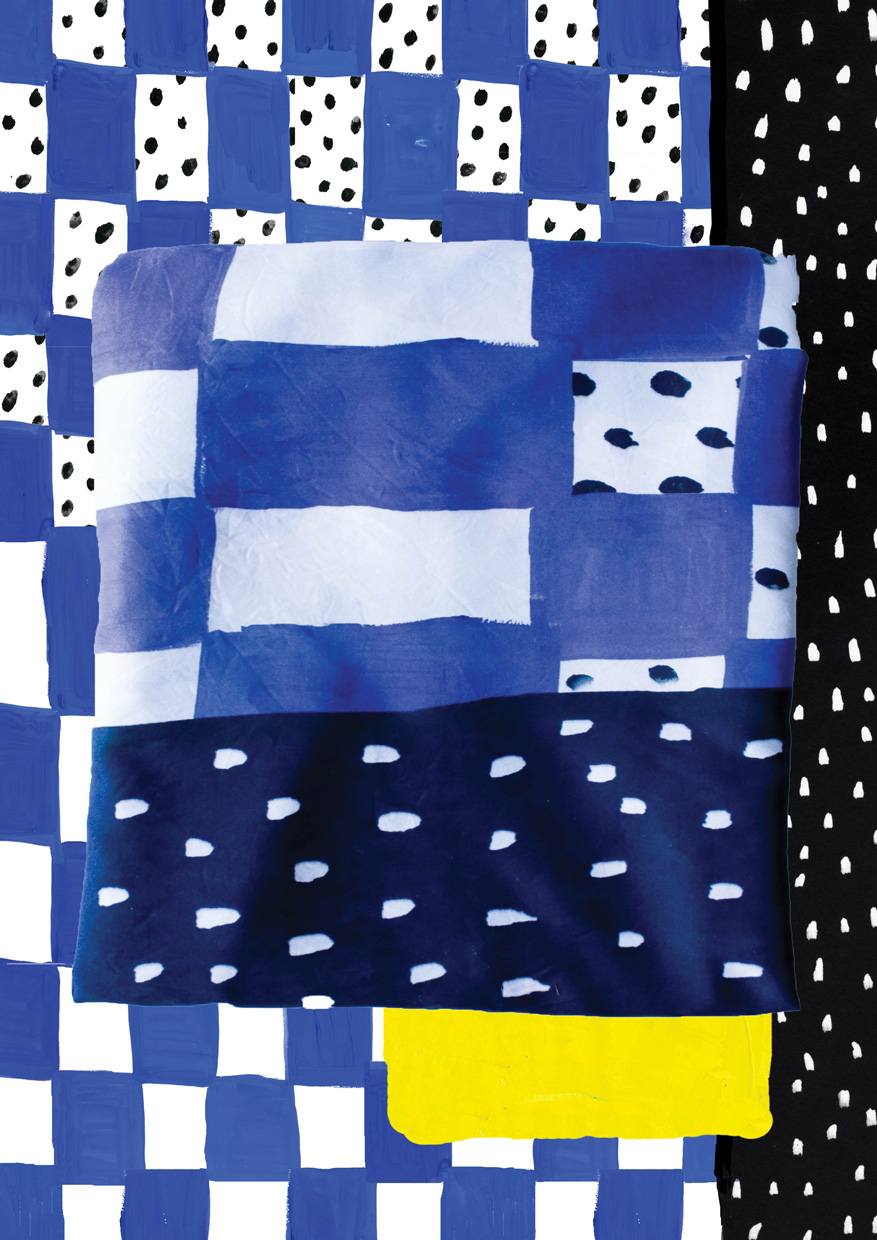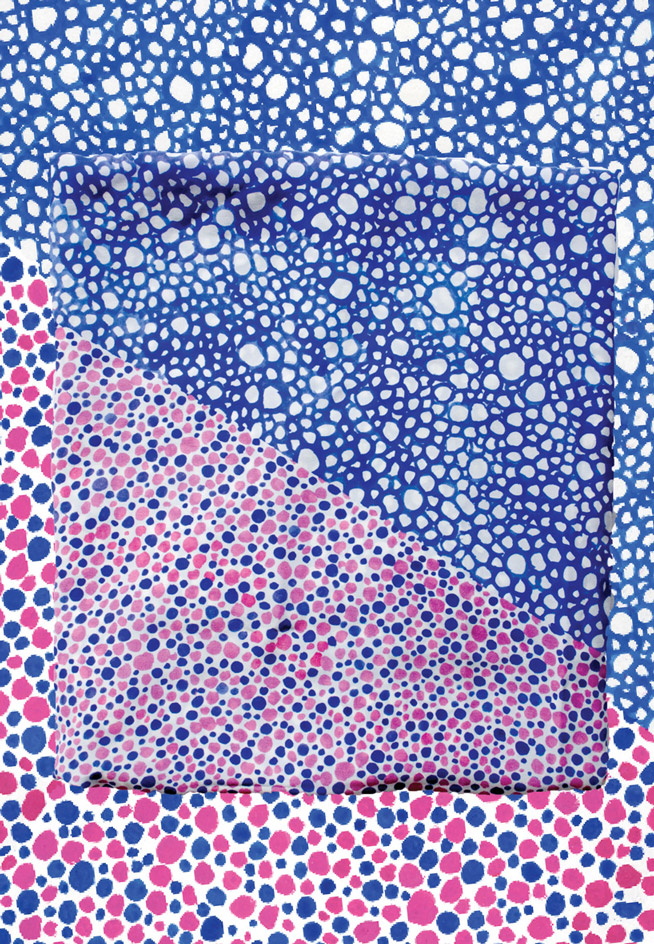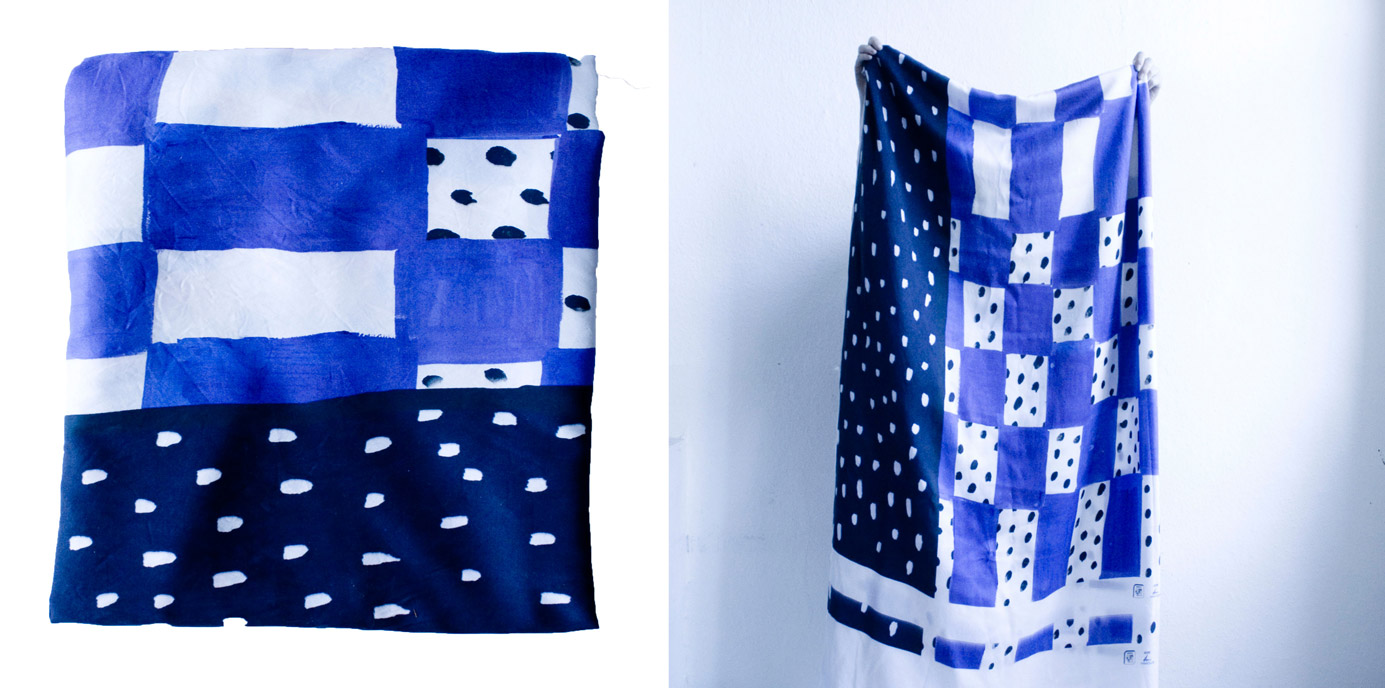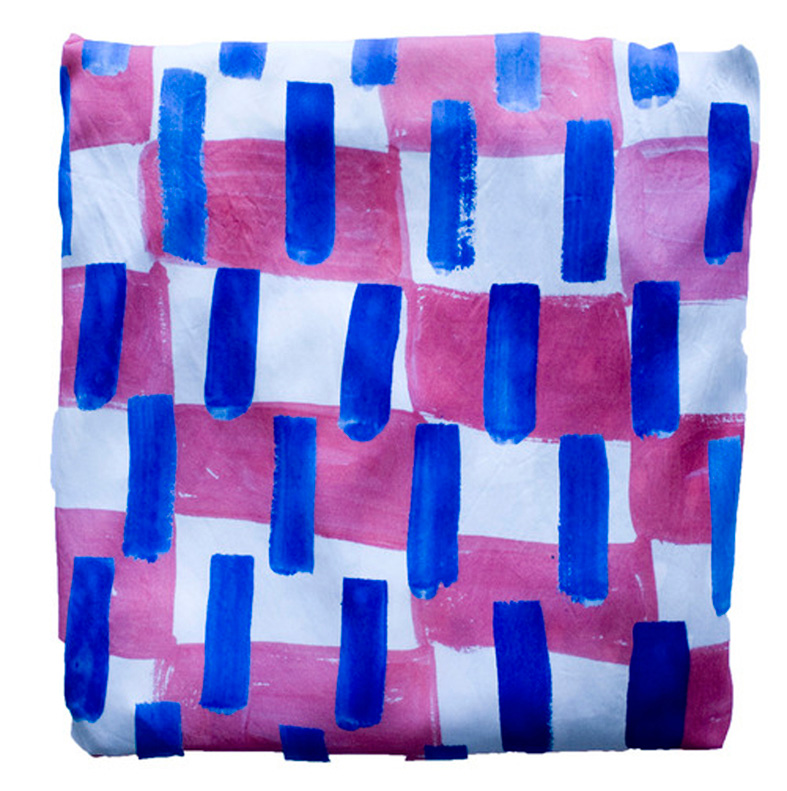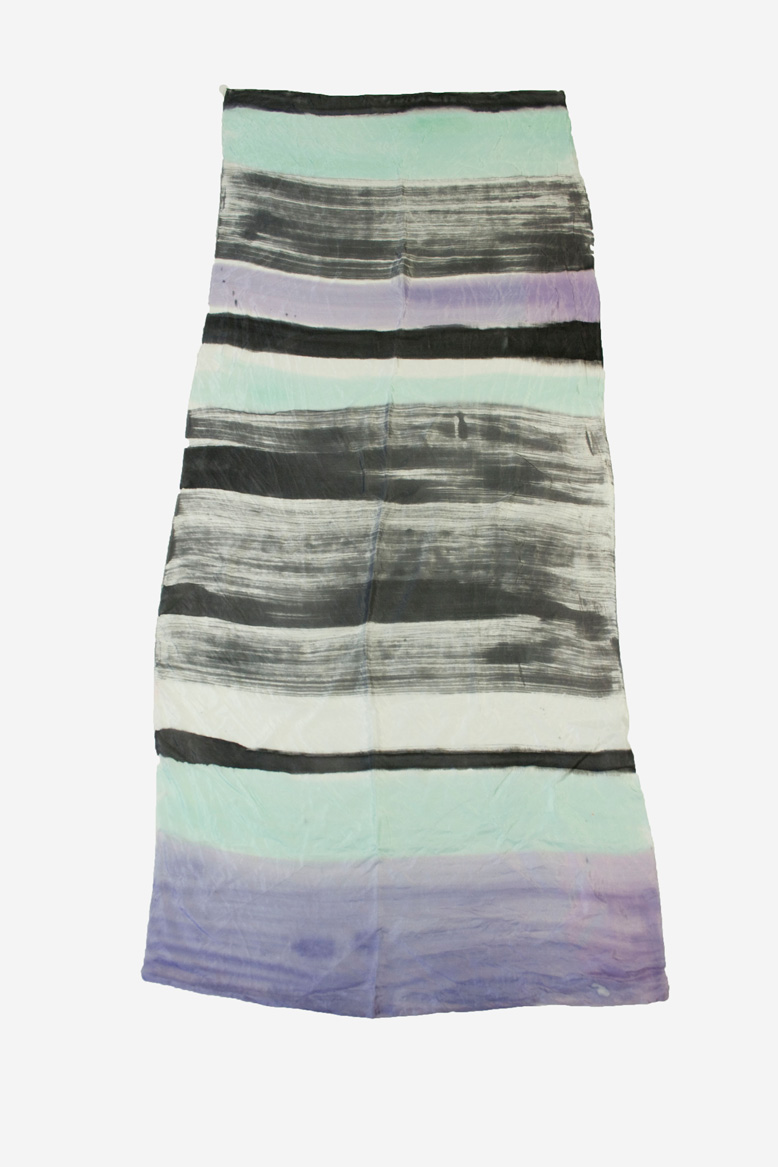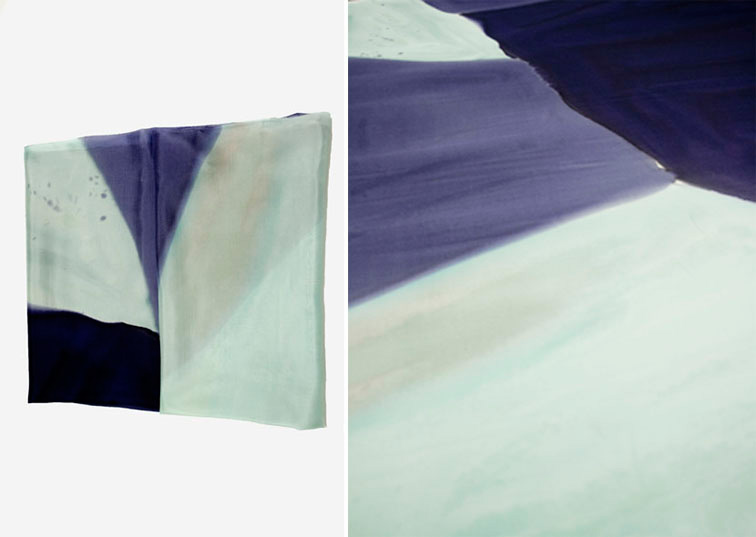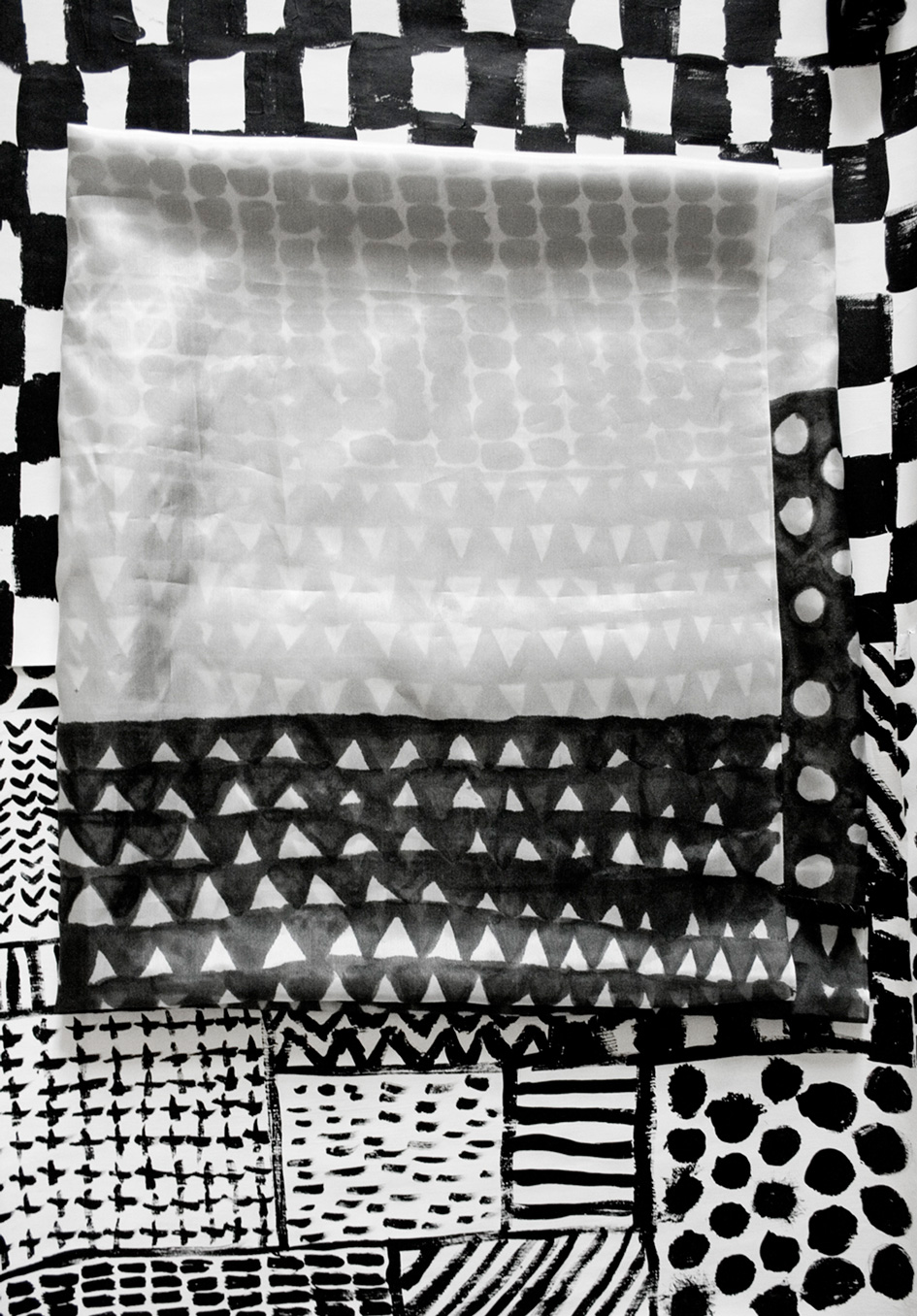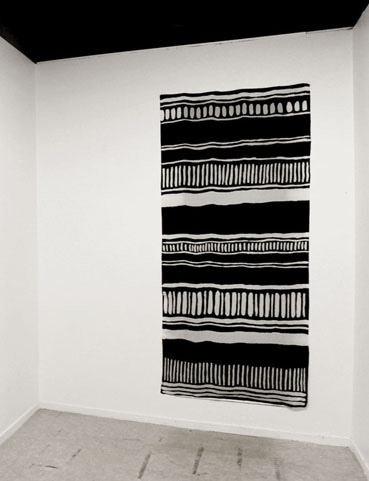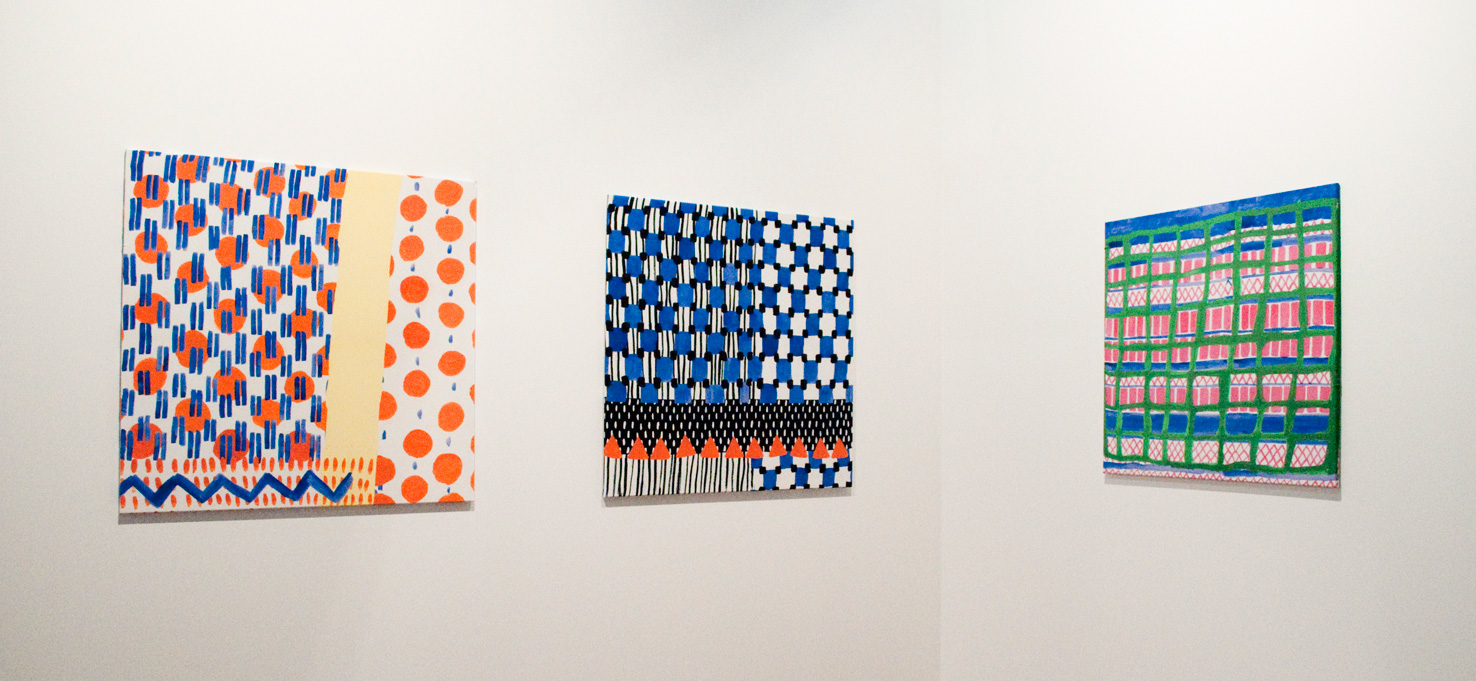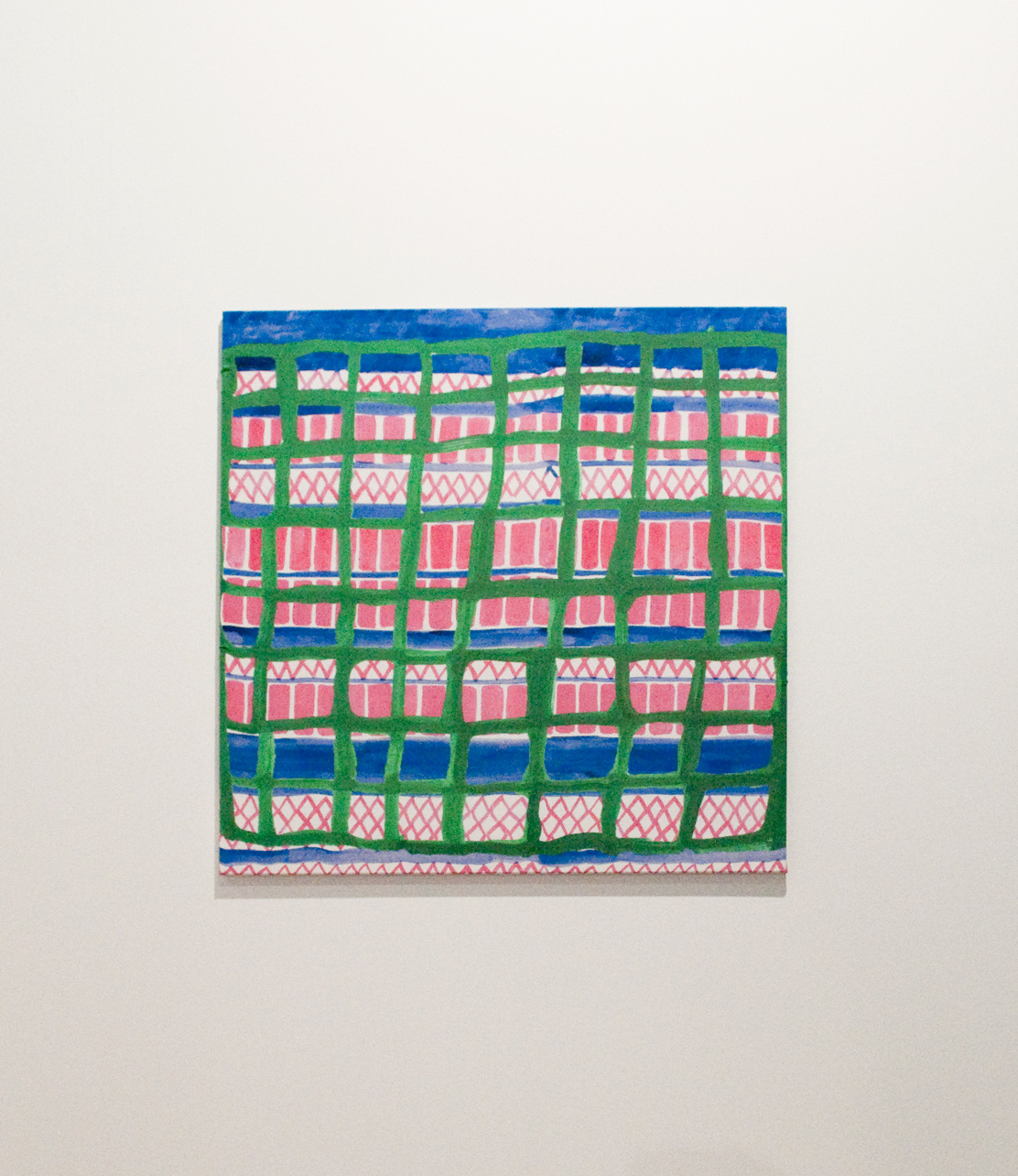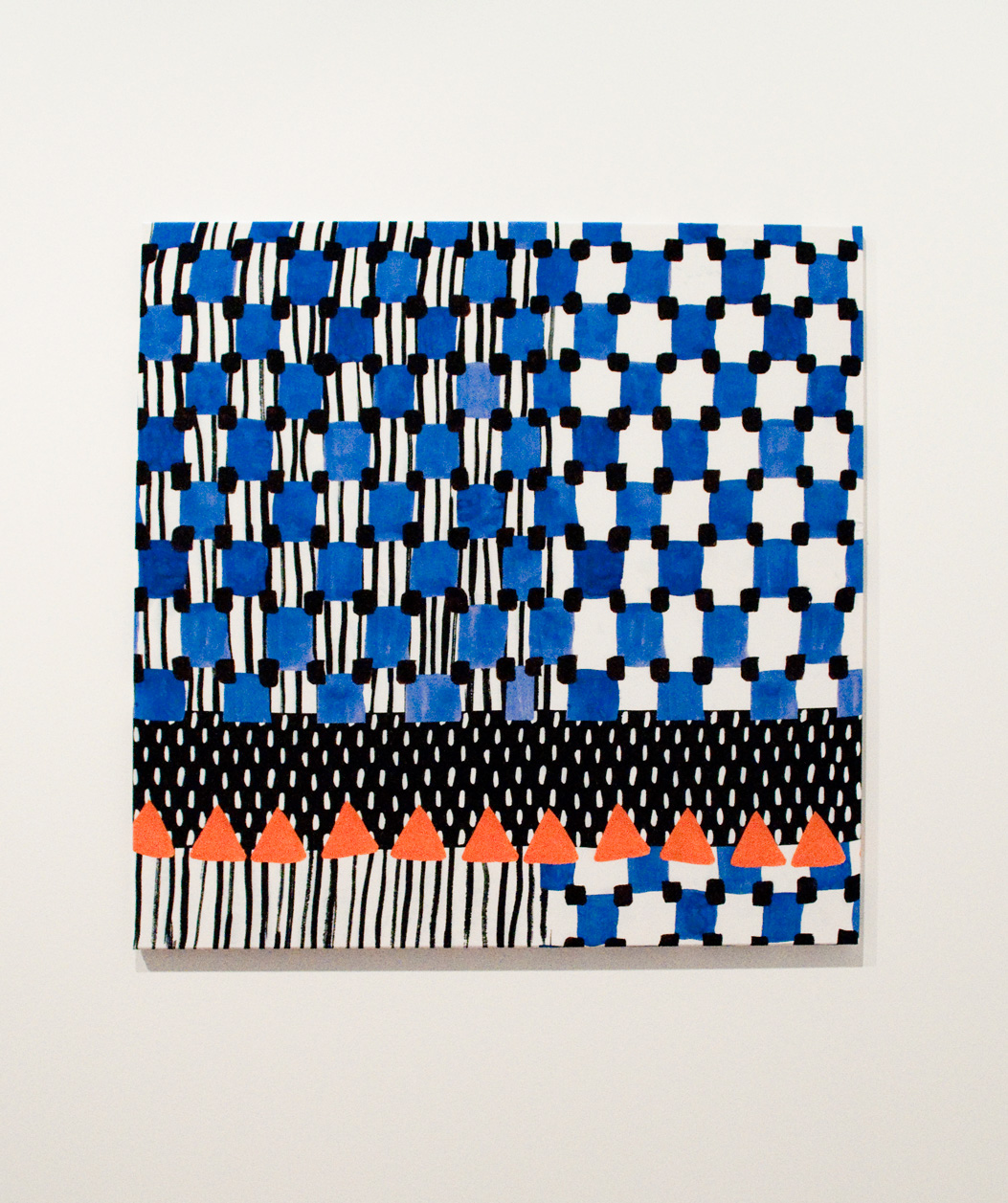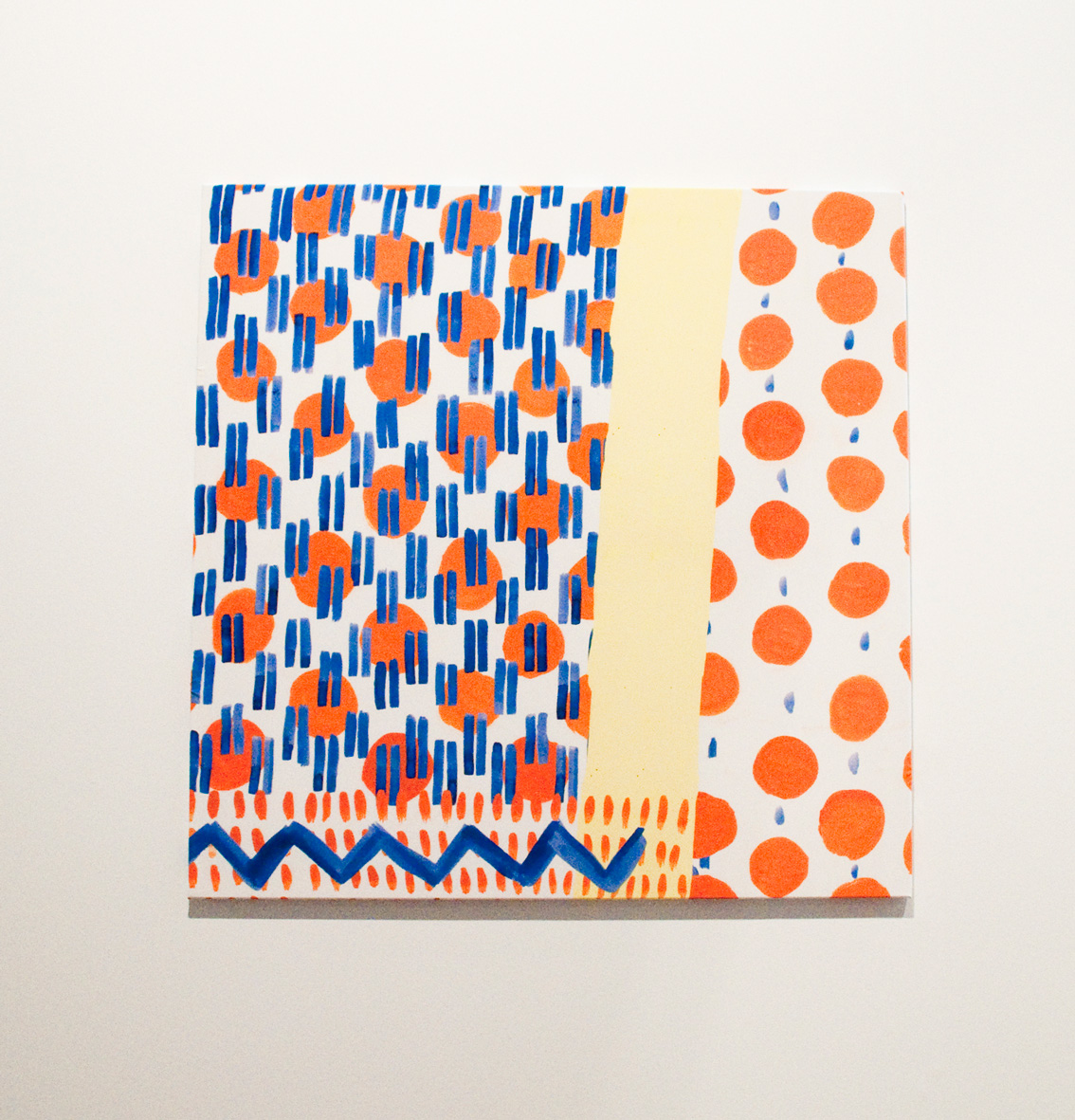 A serie of corner installations where i'm looking for interesting graphic constructions. A game between colour, patterns, material and space.